With Best Vacation Deals Now, find a smarter way to travel as we pay proper attention to every single detail. Our professional travel experts regularly update all-inclusive deals to meet your travel needs. So, just pack your bag and get ready to discover the world with us!
Free Consultation
With Best Vacation Deals Now, everything is possible. Our travel enthusiasts love to provide all the information about flights, hotels, all-inclusive resorts, and vacation packages that you need for planning a memorable trip. Enjoy a free consultation with our travel experts today and plan the best trip with us.
Customized Vacation Packages
Best Vacations Deals Now's the focus is always you. Our dedicated team dig into every detail and information about your vacation plan as well as the kind of experiences you are craving and then offer customized best vacation packages that fit your needs.
Easy and Secure Booking
Best Vacation Deals Now make it easy and secure to find and book the best vacation deals in seconds. At each step, you'll find a smooth and flawless booking experience with us.
Best Price Guarantee
We offer the best prices to make your holiday dream come true. Our topmost priority is to make things easy for you and help you make confident travel decisions by staying efficient and on –budget.
BEST VACATION DEALS
PACKAGES
Best Vacation Deals Now is the best all-in-one platform, offering a memorable vacation experience for everyone in all of Orlando, Florida! With our hassle-free travel arrangement services, you can enjoy domestic traveling, all-inclusive resorts, car rentals, alternative accommodations and more, at a great price and with 24/7 support. Satisfy your traveling desire for a soulful vacation experience and mark the last Hurrah at the most beautiful destinations with us.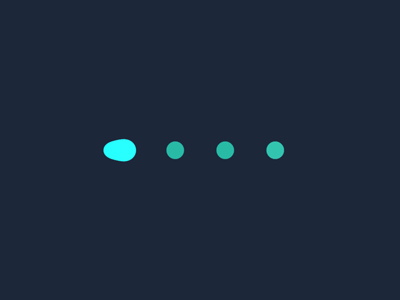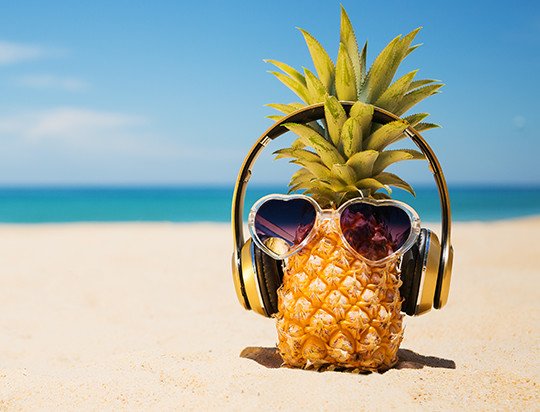 12747
PEOPLE HAVE TRAVELED WITH US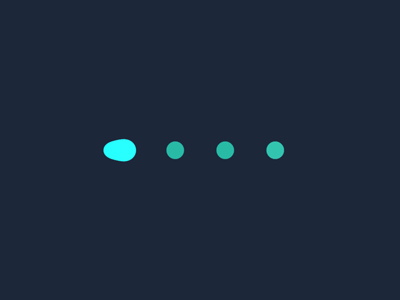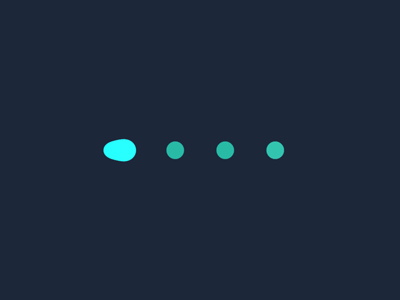 Elenor
"
Everyone was very helpful in booking my vacation and the resort we stayed in was very nice. We had a great time on our vacation and we are looking forward to the next one!!! I have had a great experience thus far!!
"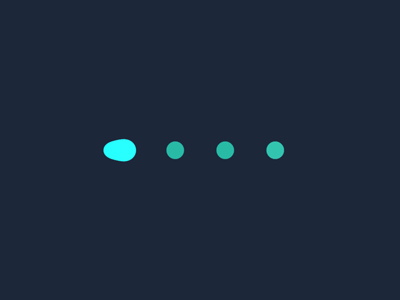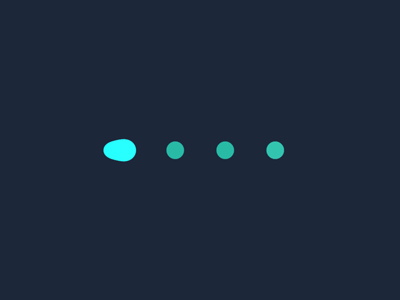 Katie
"
Well I was satisfied with the person who made my reservations she was very professional in explaining the trip to me. And she told me the best time to beat the heat. She's very good at what she's doing.
"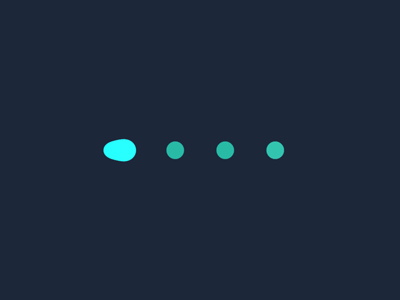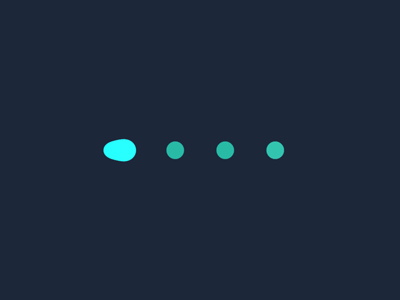 Dana
"
This was my first experience with this. Tammy was absolutely so helpful and pleasant I would absolutely do this again. I let my son use my take 3 in Williamsburg and he is very pleased at how easy it was to get the reservations. Thanks.
"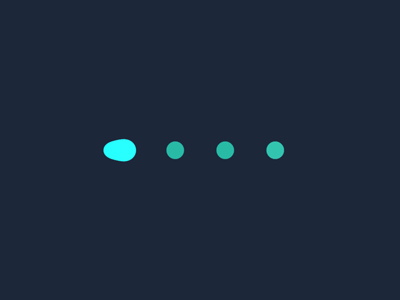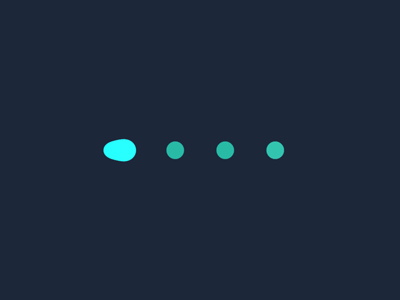 Christopher
"
we were thouroughly satisfied with our motel accomodations and also with all of the things we got to do while we were there . the maids at the ramada inn were so nice and I could see that they took pride in their work. rooms were very clean
"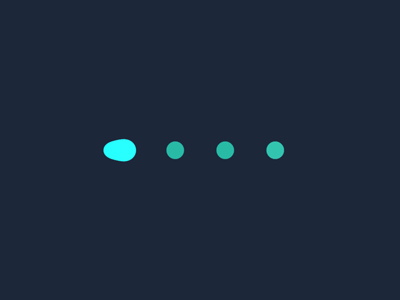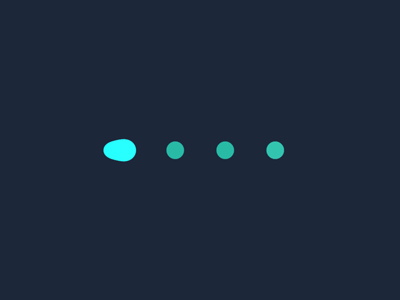 Sandra
"
The nice and clean place we stayed in. Very friendly staff I would do it again if we could. Being a single parent it was nice to be able to take my family on a vacation and to get away from the stresses of home. Although it rained most of the time. We still had a great time.
"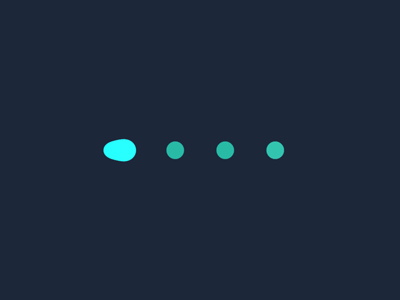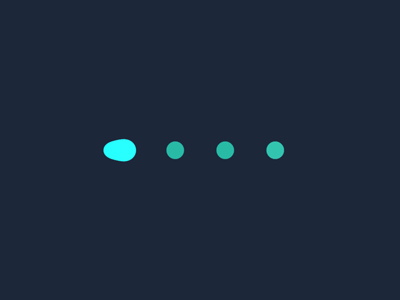 Shane
"
We found a hotel we wouldn't have chosen otherwise, and we were given one of the best rooms in the entire hotel. Very please with our experience.
"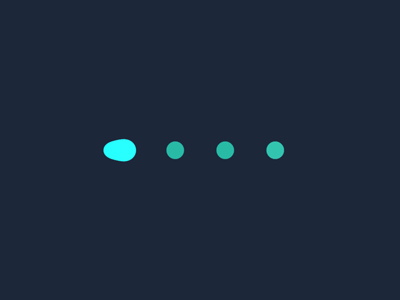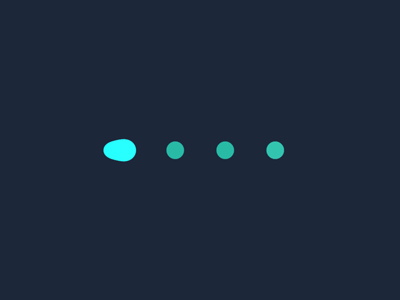 Portia
"
The hotel was great. Also the time expired on my trip and the person I spoke with was very understanding that I did not remember the date.
"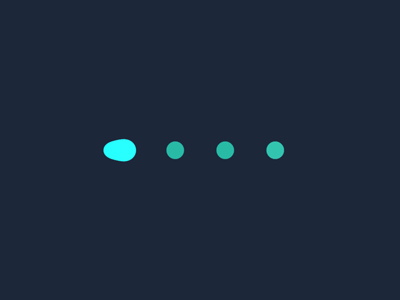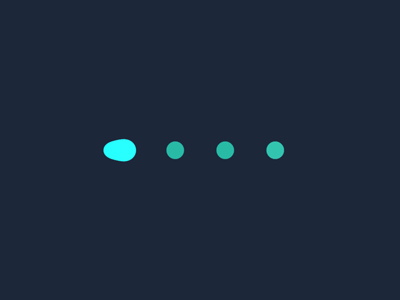 Jewel
"
The experience and professionalism I have found in speaking with everyone in your company have exceeded my idea of customer service. Although I am assigned an agent, yet all of the agents have been helpful in answering my questions and concerns. Since your company is handling the booking, it have made this a somewhat stress free ordeal. So excited and waiting for new adventures on my upcoming trip and with future vacation packages.
"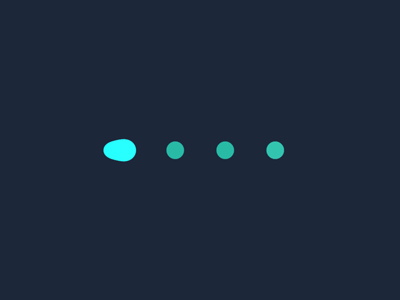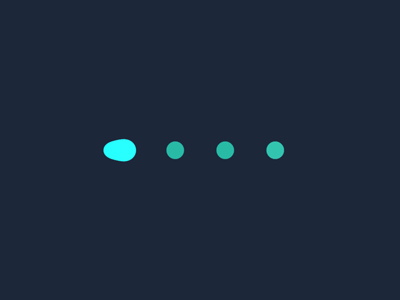 Linda
"
Reservations was easy and even though lots of time in between using it was easy and they worked with me to get the best hotel and best accommodations.Thank you!
"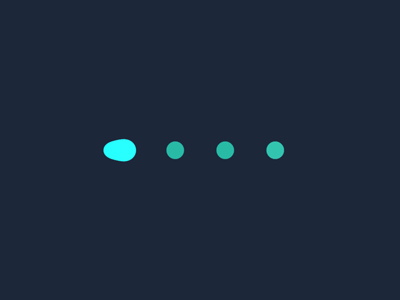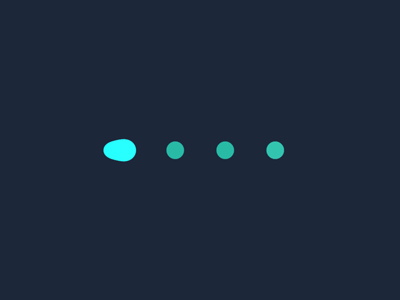 Frances
"
I liked Kevin's manners. He was friendly and extremely helpful. Also, very patient with me while I was trying to make up my mind and I am very appreciative.
"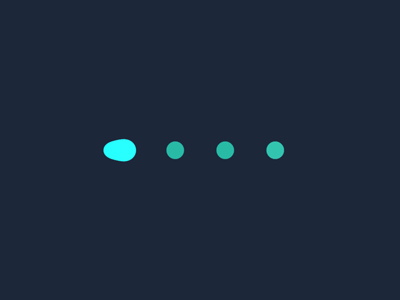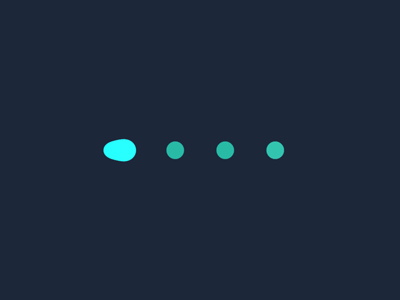 Victor
"
I felt that my trip advisor was very helpful in helping to find a nice place to stay. We were with friends today and mentioned our trip plans and they thought it was a very good deal for the money.
"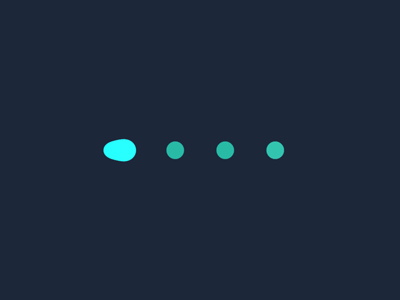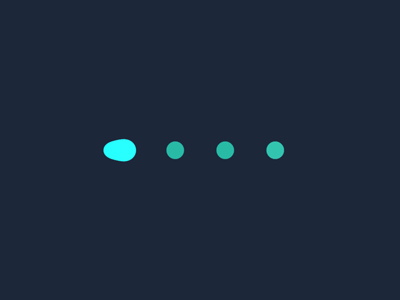 Ed
"
I had a great time in Niagara Falls Canada, thanks for allowing me to do the up grade as I was able to get the type of hotel room I preferred. thanks…
"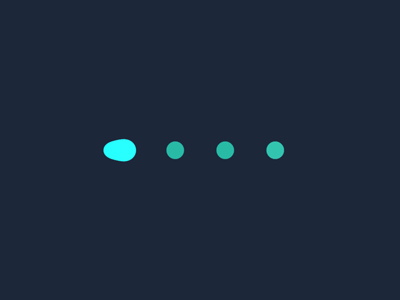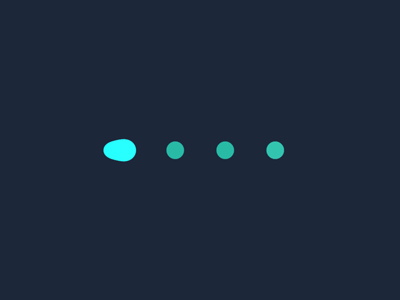 Jean
"
We Enjoy the Vacation so we are looking forward for the next one Thank you for the inexpensive vacation some People can take vacation because it to expensive like this every one could get away .Thank you for coming up with this idea. It is Great keep up the good work and have a good day.
"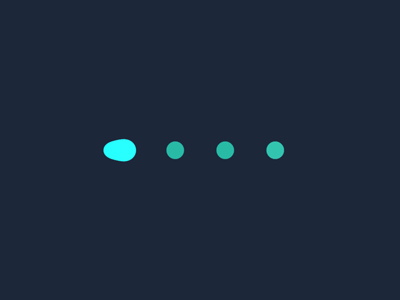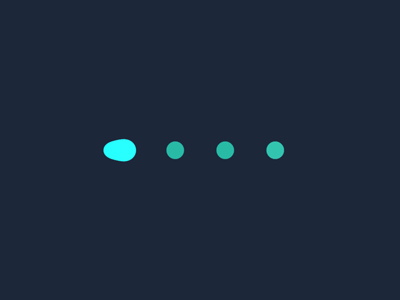 Barbara
"
We stayed at a suite in Orlando. My mom enjoyed her privacy in the front room with her own TV. Also, the employees of your company were very courteous and helpful. I am spreading the word around how wonderful your company is. Thank you for a wonderful vacation & experience.
"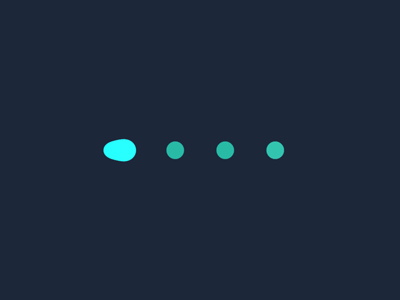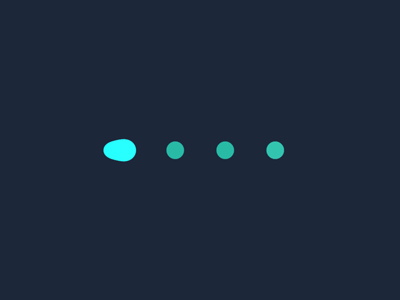 Kathy
"
My sister and I had a great time on vacation. The motel was very nice and clean. Did not have a hard time getting reservations and the staff booking the stay were friendly and professional.
"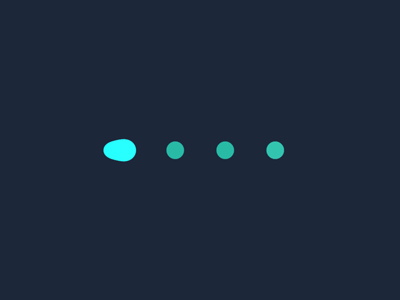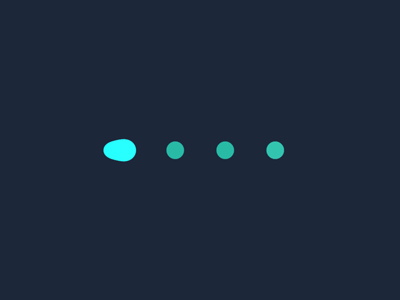 Harnitha
"
This is my first experience with your travel agency. The hotel where I stayed in New Orleans Hotel 504 was excellent. I was told it was by the booking agent and she was exactly right. The staff and the concierge was superb. I will recommend family and friends to your agency and to stay at that hotel if they go to New Orleans if possible. I am looking forward to booking another trip with you.
"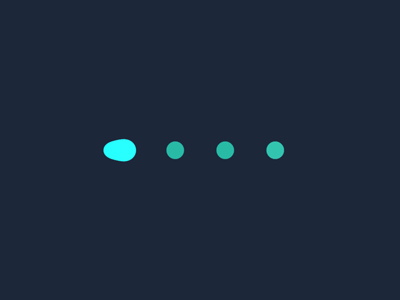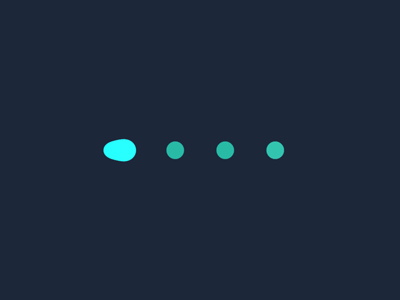 Randall
"
Very pleasant, clean, enjoyable visit to Myrtle Beach. Lovely ocean view. Very kind office staff. Easy, covered parking area, near elevator to our room on 4th floor.
"
Elizabeth M.
"
I bought a vacation package with this company a few months ago and just returned from a resort called Villa Del Palmar in Mexico. OMG! It was fabulous and I was treated like royalty at the resort. I can't wait until I am eligible again to go again, and Best Vacation Deals will be my first choice of travel options in the future.
"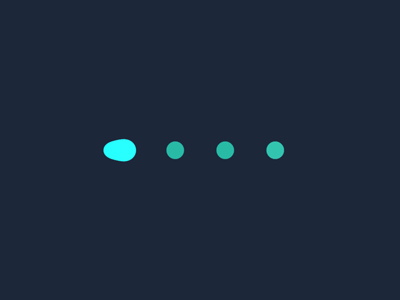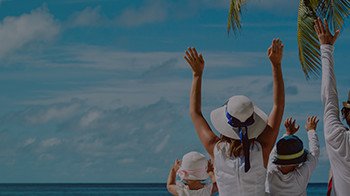 Sandra G.
london, England
"
I found it to be a great experience. The promotional price was reasonable. The Hotel accommodations wereexcellent. I would definitely recommend take two or take 3 nights to family and friends.
"
Contact 
Us
Explore 100's of packages, with unbeatable price, in industry.