When visiting Cancun, there is a huge list of tourist attractions to visit, particularly along Avenida Kukulkan. If you want to immerse yourself in a foreign culture, Best Vacation Deals Now is here to bring you exciting packages and deals at a most reasonable prices. However, take a look at our selection of non-touristy things to do in Cancun!
Traditional Mexican Clan on a Sunday Evening
For many Mexican families, going to the park on Sunday nights is a must — it's one of the simple things to do in Cancun, yet it brings the best memories. Though it is mostly visited by families, it is also a place for couples and friends in the evenings. What makes it so unique? It's all about hanging around, talking, and eating wonderful snacks while enjoying a cool breeze. Visit the Parque de las Palapas if you want to experience a relaxing evening in Mexico!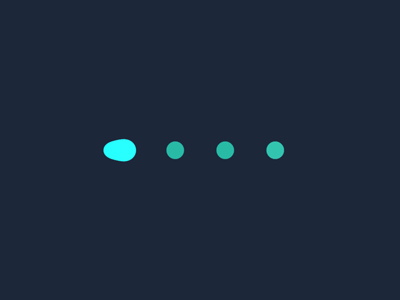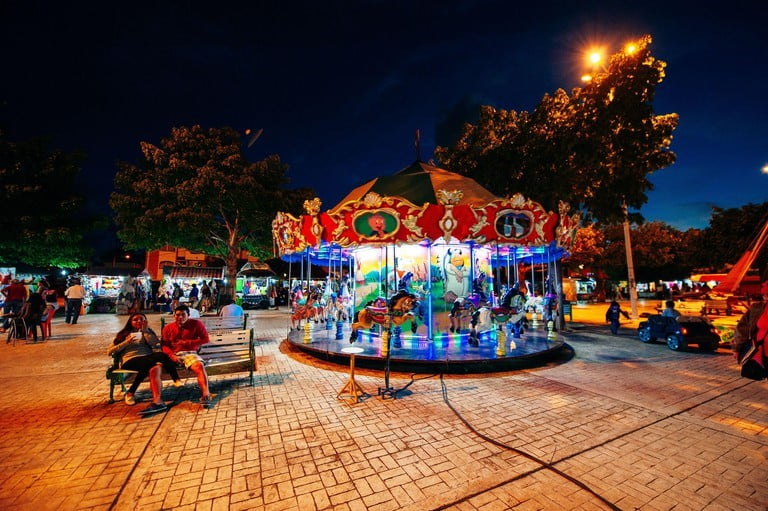 Tortas, champolas, marquesitas, esquites, ice cream, and other traditional foods are available in addition to tacos. What else can you expect to find there? A large number of people, artists, grocery stores, food stalls, electric rental cars for children, and a small esplanade for events such as dance and film festivals, as well as live music on occasion.
Visit the Market to Buy Things
Explore the marketplace, which is an important element of the Mexican culture! It's one of the best things to do in Cancun and has remained untouched by globalization. You'll find locals shopping for everything they need – children's party items to plants for their home –  Market 23, one of Cancun's first markets.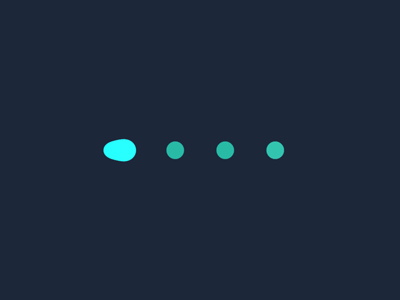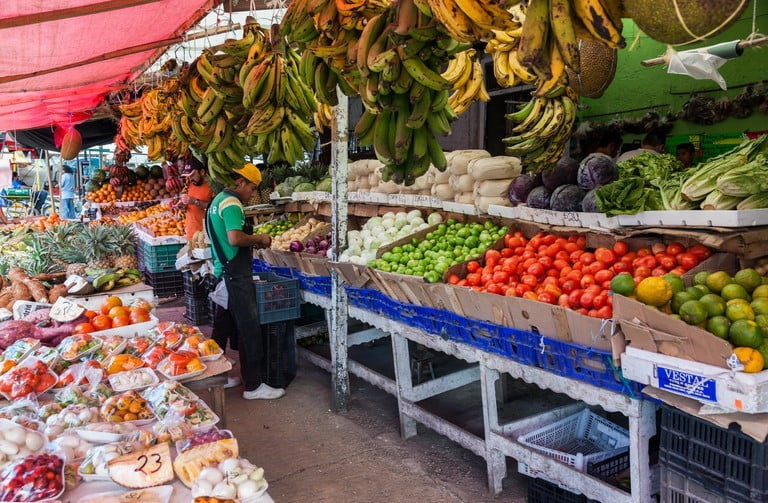 If you're in the hotel district, take bus R1 to the stop just across from the market. Explore the market halls for new aromas and smells, eat a real corn tortilla, or enjoy a traditional breakfast from the snack stalls.
Show your Support For the Local Soccer Team.
Nothing compares to the soccer grounds! Residents, like those in every other country, have their ways of having fun while supporting their team.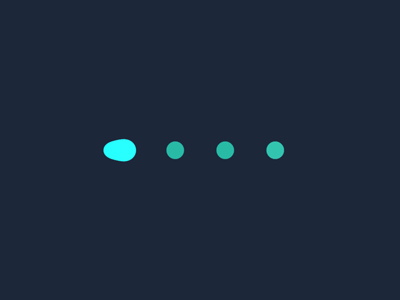 Join in the Mexican atmosphere by cheering on Cancun F.C. from the stands at the Andrés Quintana Roo Olympic Stadium. Attend a game, soak in the atmosphere, listen to the chanting, have a beverage, and enjoy!
Relax in the Park
Kabah is a large park in Cancun's downtown district. The diverse vegetation and fauna harken back to Cancun 20 years ago when inhabitants could view the rainforest from their front porch. There are a lot of people exercising here, including joggers and those practicing meditation and tai chi – some of the healthy things to do in Cancun.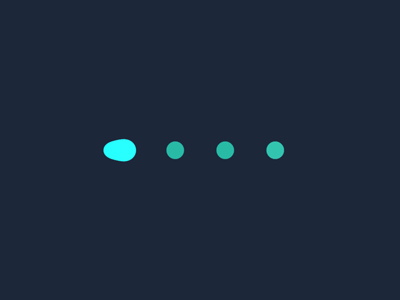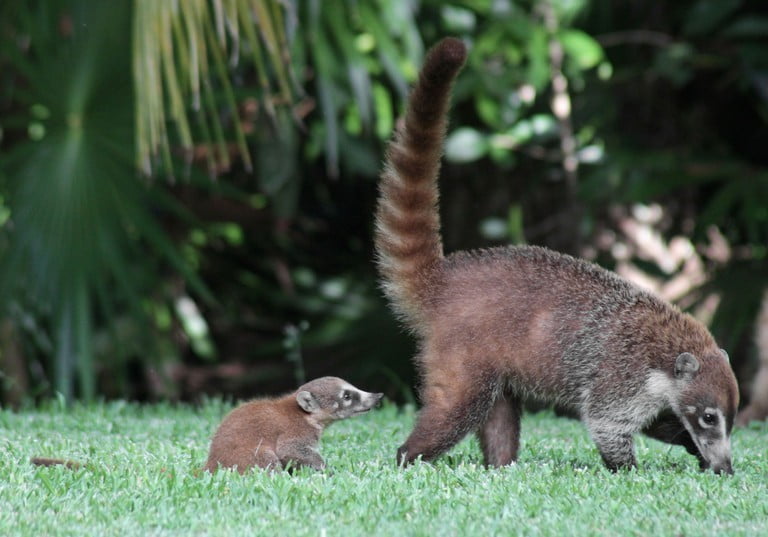 A Gum Camp, where you can discover how the Mayans used to make gum, as well as the Mayan Solar, (a reproduction of a house with gardens and a water well) and the Casa Mayan Museum, where you may browse through images of old Cancun, are all located in the park. Within the park, keep an eye out for birds, badgers, coatis, deer, and certain endangered species.
Visit Yaxchilan Avenue's Local Hangouts
While the bars on Kukulkan Boulevard are entertaining, they cater primarily to visitors. Most Cancun inhabitants work in tourism, which is interesting, fun, and one of the best things to do in Cancun. But it also means that when they have free time, they prefer to eat authentic Mexican food and listen to Spanish music.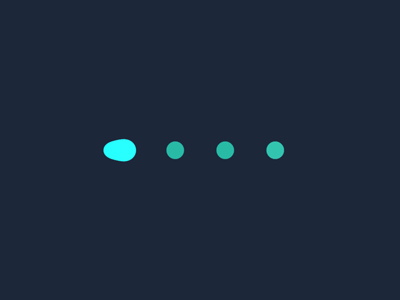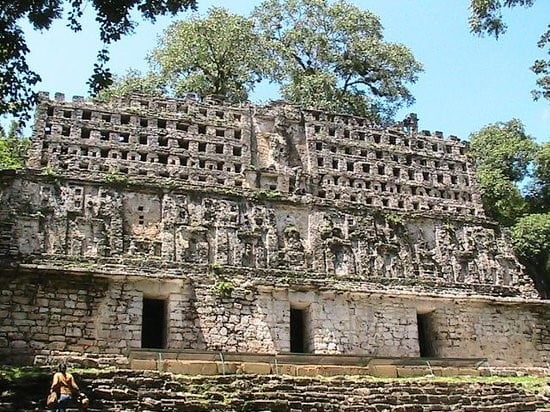 Yaxchilán is the place to go for all of this and more: a street lined with live music venues, clubs, discos, and mariachis, as well as a plethora of taco stands. This area will show you a different side of the city's nightlife.
Mexican Art Will Take Your Breath Away
One of the enjoyable things to do in Cancun is making a trip to the Arte Garden, located near the Lagoon Nichupté on Kukulkan Boulevard, and learn about Mexican art in a colorful and folkloric tour. Pay a visit to see paintings and sculptures by brilliant Mexican artists in situ, as well as the artist's work.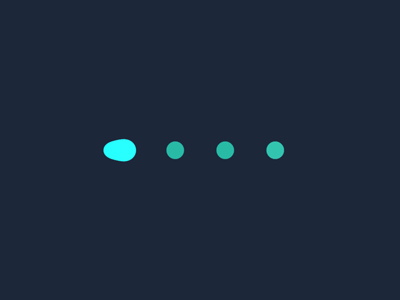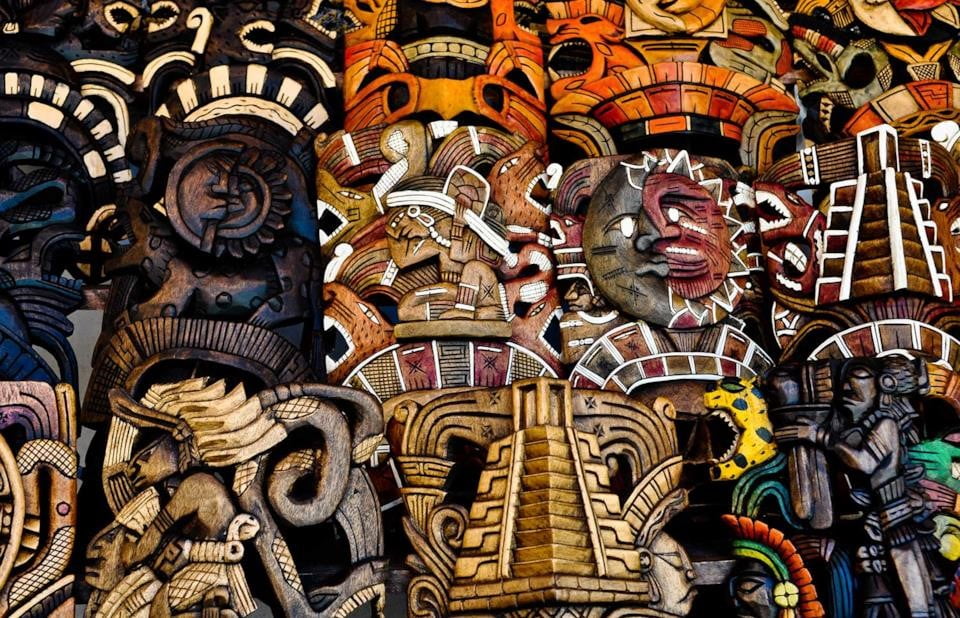 Visit the Cultural Hall Paseo Tulum in downtown Tulum for more information about local artisan productions, theatre exhibitions, sculptures, photography, and engravings.
At the planetarium, You can Learn About Space and Time.
Cancun has a plethora of museums, many of which contain unexpected non-touristy jewels. Instead of visiting the ubiquitous Mayan attractions, go to the planetarium one of the fun things to do in Cancun while watching astronomical observations and participating in robot workshops.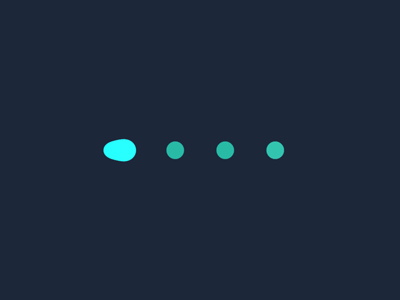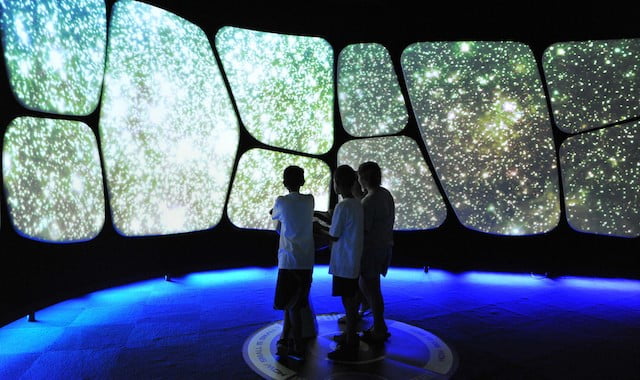 Try the Iconographic Museum of the Panamerican Race, a site with a lot of history and a vast collection of cars, for something a little different.
Enjoy a Boat Party
Yes, a non-touristy boat party in Cancun is possible. When you've gotten your fill of the tourist traps and all the sights and wonders that pull visitors, let off steam by getting on a boat, complete with cocktails and music, sailing onto the beautiful ocean.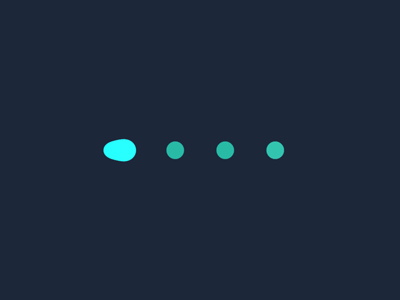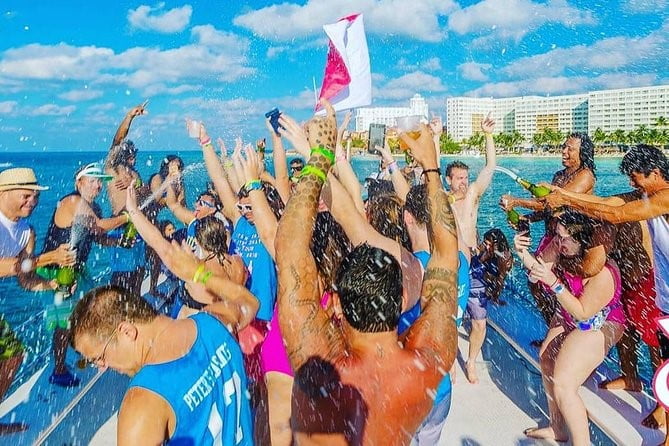 What happens on a boat party in Cancun may or may not stay on the boat, so let loose and enjoy yourself, which you will after a few rounds of Bazooka shots. Additionally, because there is an open bar, you may require a designated driver to return you to your hotel room.
At the Garden of Art, You Can Admire Mexican Art.
The Park of Art, also known as the Jardin del Arte, is Cancun's way of showing visitors that the city is more than just drinks and parties. It's also steeped in art and culture, some of which can be found in this garden.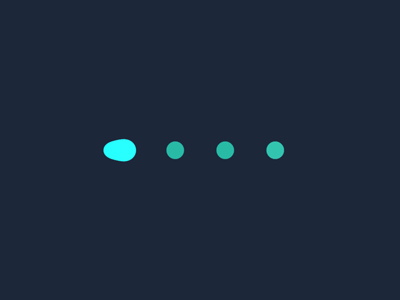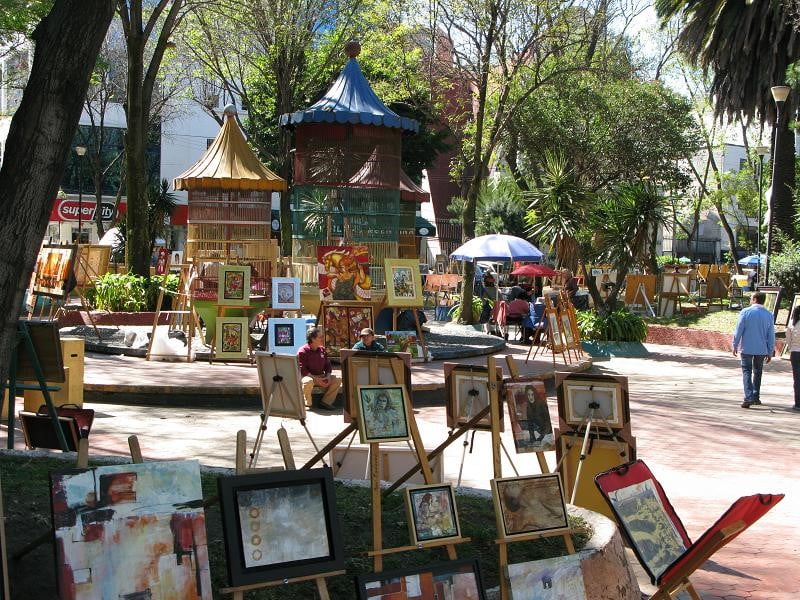 The Garden of Art is located next to the Nichupte Lagoon in the Hotel Zone, which is the city's center. When there isn't an exhibition going on, this is a great place to have a picnic or just get away from the hustle and bustle of Cancun. Also, if there is an exhibition, you will be able to learn a lot about Mexican culture.
So what are you waiting for? Get Best Vacation Deals Now Packages and explore Cancun! Enjoy and experience its non-touristy things to have the best time with your friends and family.