Valentine's Day is approaching quickly. It's past time to book flights to some of the world's most romantic destinations. Allow your fantasies to run wild and your passions to soar. When a little bit of your romantic vacation is scheduled around Valentine's Day or the day of love, it becomes even more meaningful.
But, where are those romantic destinations that may make every moment of your vacation unforgettable? Let's take a look at some of the most unique romantic destinations for Valentine's Day 2022 at Best Vacation Deals Now.
With Valentine's Day being close now, it's time to start planning a romantic getaway with and for your loved one. Perhaps you're planning a proposal and need a stunning backdrop. Maybe you want to rekindle the passion in your relationship. With these four incredibly romantic destinations, Best Vacation Deals Now has you covered.
While a bouquet of long-stemmed roses and a box of chocolates can certainly set the tone for romance, nothing beats a romantic getaway for two. Best Vacation Deals Now is here to offer you amazing packages including romantic destinations that are ideal for the upcoming Valentine's Day weekend.
A trip with your sweetheart is an excellent method to deepen your relationship. Here are the top four luxurious and romantic destinations to take your relationship to the next level.
Amsterdam
Amsterdam is set to become Europe's new romance capital. The location provides everything you need for a picture-perfect romantic getaway. There are quiet, gorgeous, and romantically enclosed water canals surrounded by vistas of a lovely city besotted with historic attractiveness.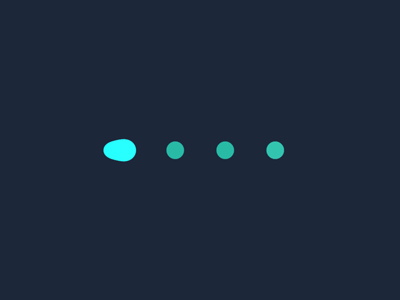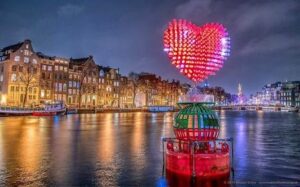 Amsterdam is a romantic's ideal vacation, with everything from water canals to breathtaking scenery. It's also known as "Venice with Trees." Not only that, but Amsterdam is also fantastic for foodies. There are several lovely, quiet cafes along the roadside that serve delectable dishes while providing stunning views of the city.
So, this Valentine's Day 2022, cruise the canals and stroll along the shoreline and let your love life soar with the romantic gorgeous vistas of Amsterdam.
Iceland
What could be more romantic than sharing one of the world's most beautiful vistas with your loved one? If you're looking for a unique way to spend your Valentine's Day, Iceland is the perfect place to go.
In Iceland, nature has strewn its beauty all over the place. From the ground to the sky, there is so much to see and do, making this occasion the most memorable romantic vacation you've ever had.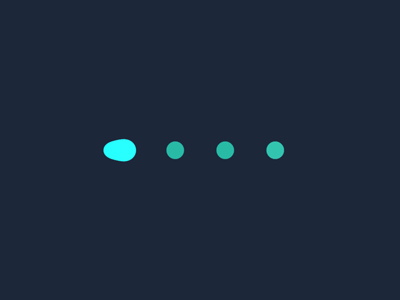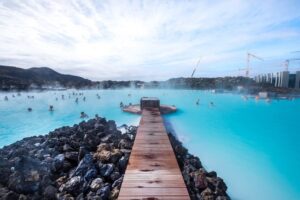 Spend time together admiring stunning waterfalls and picture-perfect mountain formations, bathing in hot and cold water lagoons, and watching the beautiful natural northern lights that light up the sky with different colors at night.
To protect yourself from the Icelandic cold, you should bring winter jackets and coats, as well as winter boots. But don't forget to bring swimwear if you want to take a plunge in Iceland's blue lagoon.
Paris
Paris has something about it that makes it the world's romantic capital. It's not that the venue caters only to couples, but there's something about the atmosphere that is particularly romantic.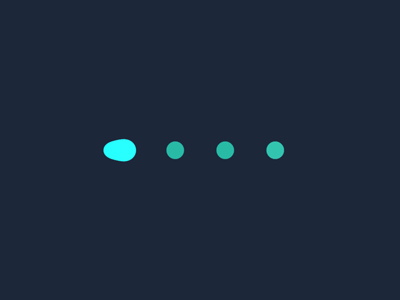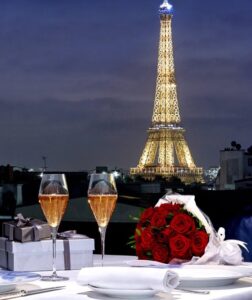 Giving your significant other a ring or proposing on the top of the Eiffel Tower are two options. One of the most romantic gestures one can perform to make his partner feel special is to do this.
The temple of love, a gorgeous tiny island, is also a must-see for all couples. Kissing your sweetheart on the way to the temple of love while on a boat excursion enhances your love.
Paris is known as the fashion center of the world, so bring some elegant clothes and shoes to match the city's trendy vibe. To keep comfortable on your feet all day, try women's pumps or wedge sandals.
Prague
Prague is one of Europe's most romantic cities. The city's century-old beautiful architecture, fairy-tale alleyways, the perfume of Prague's specialties, and the city's cheery spirit will all elave your heart stunned! The charming atmosphere of the city will surely mesmerize you.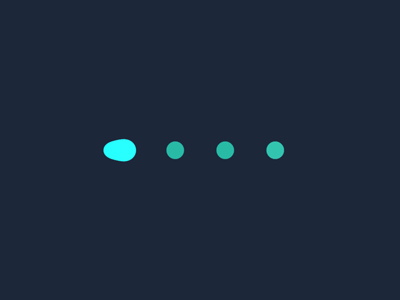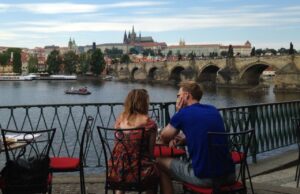 There will be music, dance, and festivities throughout. You will feel as if you are celebrating your life and will enjoy being with your loved ones. It's one of the best spots to rekindle your romance.
Since Prague is a city best visited on foot, it will allow you to stroll vast distances. Carry some comfy walking sneakers, women's flats, or women's wedge sandals, to keep you relaxed and on the go!
Discover some of the world's most romantic destinations this Valentine's Day with Best Vacation Deals Now, a platform that offers fantastic travel services, including flights, hotels, and vacation packages that include transfers and sightseeing excursions.