There's nothing quite like being home for the holidays, but after the past year and a half, spending the holidays in a different city, state, or even country sounds far more enticing.
The outbreak and the urge to go out after ages has certainly inspired this year's list of the best Christmas getaway places at Best Vacation Deals Now. Here you'll find the best Christmas getaways to enjoy this winter season!
New York City, New York
The Rockefeller Center Christmas tree is often seen in several movies and on social media, yet there is nothing like seeing it in person! It's one of the most iconic places in New York City, definitely a must-see. It's almost time for everyone's favorite and best Christmas getaway. For an incredible NYC Holiday Lights Tour, hop aboard the North Pole Express.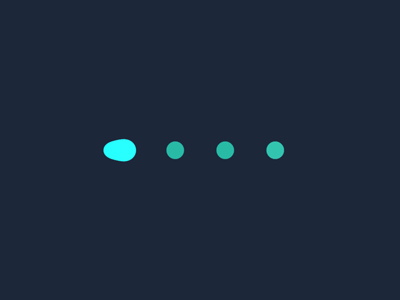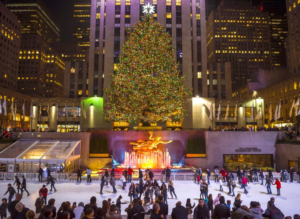 So take in the sights of New York City's dazzling Christmas lights, including the famed Rockefeller Christmas Tree, which rises over the crowd! Best of all, you'll be treated to hot cocoa and a chocolate chip cookie, as well as a blanket, to keep you warm and comfortable on your journey.
Las Vegas, Nevada
The 2021 holiday season promises a celebratory return to Vegas' renowned grandiose displays and over-the-top holiday extravaganza.
Every year, casinos and attractions on the Strip and throughout the city compete to create the most magnificent Christmas decorations and experiences possible. You'll experience plenty of festive fun in Sin City.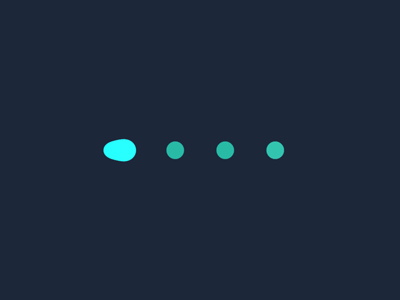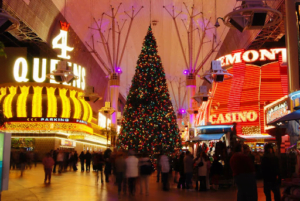 From enchanting decorations and glimmery lights to beautiful Christmas trees, there's something for everyone! There's no limit when it comes to fun and this is why Vegas is one of the best destinations for a Christmas getaway!
Cabo San Lucas, Mexico
Although spending the Christmas holidays on the beach may not be your conventional way of celebrating, there are numerous reasons to do so. Even without snow, the Christmas season in Cabo is festive and bright.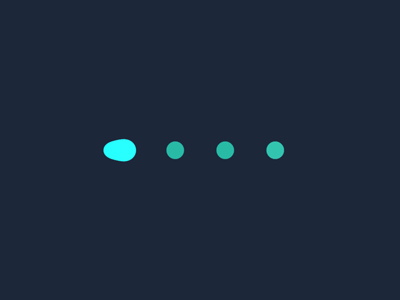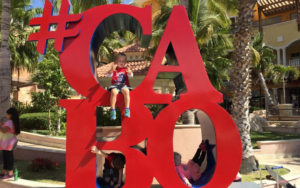 It's one of the best Christmas getaways for spending time with loved ones and making memories, but with the bustle of running a job and cooking meals, it's easy to lose sight of what's important. A Christmas holiday in Cabo San Lucas offers you to spend quality time with your family while creating beautiful memories.
Santa Claus, Indiana
The official Santa Claus postmark from the Santa Claus Post Office and the family's favorite amusement park Holiday World makes Santa Claus a fun destination for kids and adults, making it one of the best Christmas getaways yet.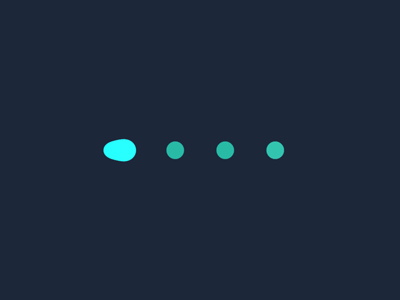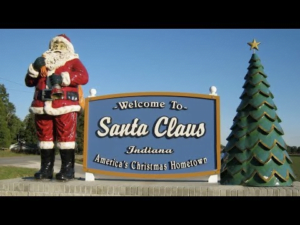 Palm Beach, Florida
One of the best Christmas getaways is the seaside resorts hosting a Christmas celebration this year. Unique holiday events in Palm Beach include Christmas shopping in a historic lighthouse, colossal Christmas tree-shaped sand sculptures, and boat parades.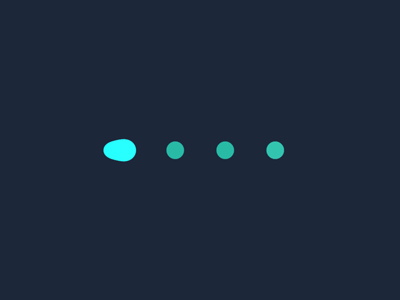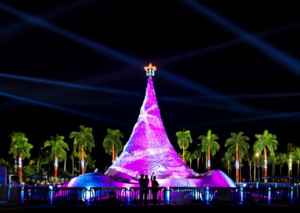 The Breakers Palm Beach, which is often rated as one of the best hotels for holiday decor, is the perfect place to start your Christmas morning. The breathtaking vistas, coastal-inspired rooms, and wide selection of family-friendly activities will entice the entire family to visit every vacation.
San Diego, California
We may be surrounded by palm trees, beach views, and year-round warmth, but we can still enjoy a joyous holiday season without the snow.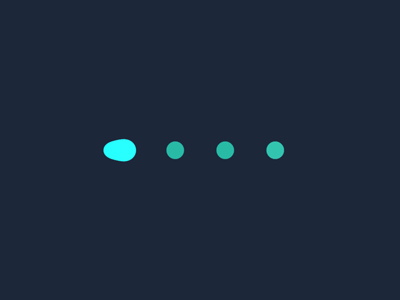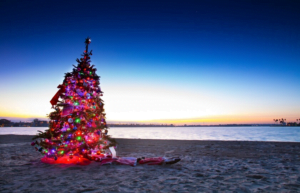 There's always something going on when it comes to San Diego entertainment! Whether you're looking for a romantic night, a family outing, or a night out on the town with your pals, there's a San Diego attraction for everyone, every budget, and every level of adventure.
Williamsburg, Virginia
The Williamsburg Christmas season is jam-packed with unique events that will make your visit unforgettable. There is the Grand Illumination, Colonial Williamsburg's annual extravaganza, including live musical acts and fireworks from three different venues!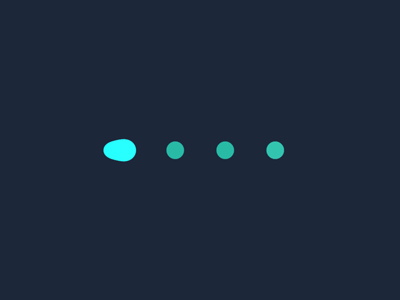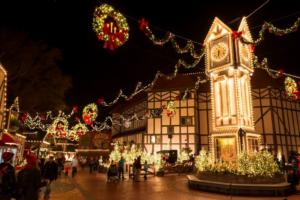 At Busch Gardens Christmas Town, there's a little bit of Christmas magic around every corner. This year, Holiday Hills will include iconic toys and rituals from the mid-twentieth century. Other areas of the park feature more than eight million lights and Busch Gardens' distinctive peppermint fudge hot cocoa, as well as holiday traditions from throughout the world listed in one of the best Christmas getaways.
However, Best Vacation Deals Now is here to provide you with the best Christmas getaways packages to make your holiday season exciting and memorable. What are you waiting for? Choose your package, pack your favorite travel items and belongings for a relaxing Christmas!