The summer tropical has already hit many cities across the country, and citizens experiencing a heatwave might be planning for the summer vacation destination. Usually, many people look for any chance to leave town, but the cost of a summer vacation raises second thoughts for good reason.
According to a study, 1,505 adults observed that 31 percent expected to spend more than $1,000 per person on their summer vacation destination. But having a summer break doesn't always mean travelers have to waste all their savings funds. Best Vacations Deals Now discover many popular city destinations during the summer vacations and offer you amazing deals by providing the most affordable summer vacation places to visit.
San Antonio has amazing museums, outdoor activities, history tours, and more! The popular Alamo is a Texas is a historic place to visit.  You will feel a complete change in the atmosphere as you step into the beautiful entrance of the fort.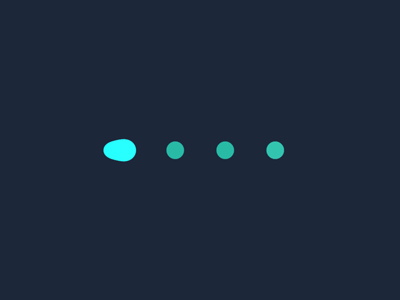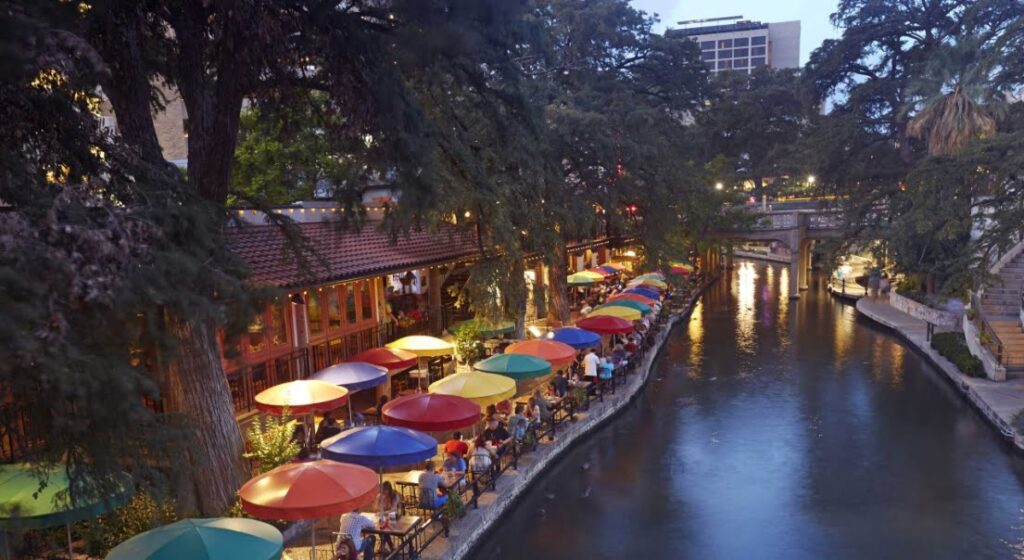 Another amazing spot, The River Walk is the most gorgeous summer vacation destination. There are hundreds of thousands of tourists every year to experience the city's culture. There are shops, bars, restaurants, live music events, art galleries, historic missions, famous attractions, theaters, and so much more to see.
People who love wildlife, explore the fascinating marine life at the family-friendly theme park, SeaWorld, where exciting rides, thrilling adventures, and delightful encounters with some of the world's most surprising creatures.
Orlando is a city that raises its center of attention on its tourist attractions, popular for Leu Gardens, Universal Studios Orlando, and the colossus of them all, Disney World.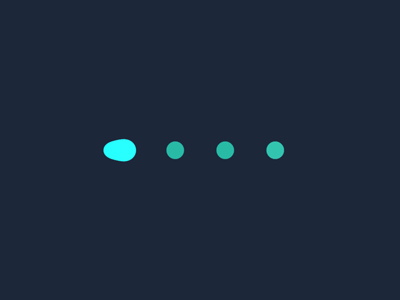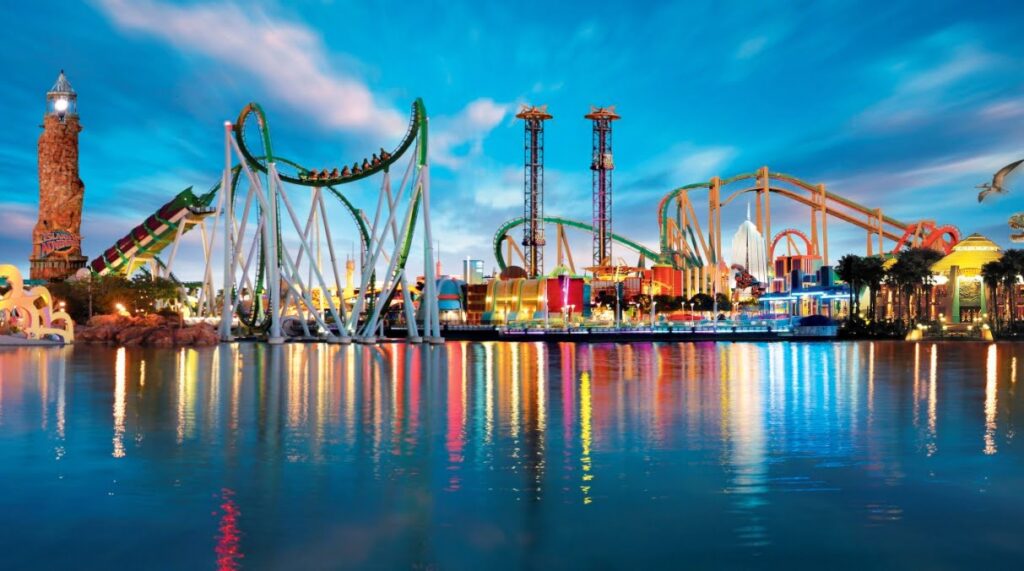 Though Universal and Disney World are popular for their high prices, tourists can still enjoy experiencing the restaurants, shops, and entertainment at Universal CityWalk and stop by the world's biggest Disney store while enjoying the waterfront in the downtown Disney area.
It is a perfect place to enjoy your holiday, especially in the summer weather as it calls for the world's best pool parties, experiencing it one of the best summer destinations.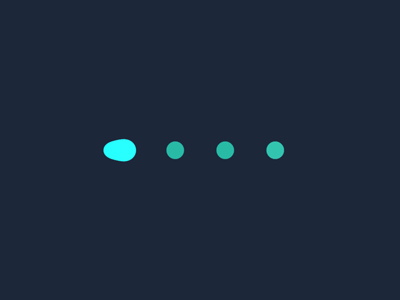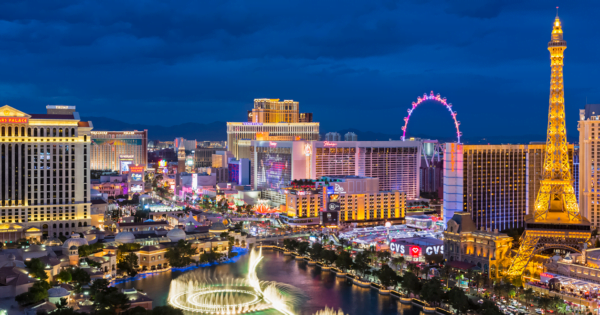 You can not only enjoy gaming and having fun at the casinos, but you can also visit bars and clubs to experience the energetic and happening lifestyle of the sin city.
There are a lot of activities to do in Sin City, including walk the Strip, watching the Bellagio fountain show, visit various nightclubs and lounge, gamble, indulge in a spa day, or spend the day cooling off in a hotel pool.
Miami is now on the popular list of the top 25 most affordable summer vacation destinations to visit. It is just a 30-minute drive south of Fort Lauderdale.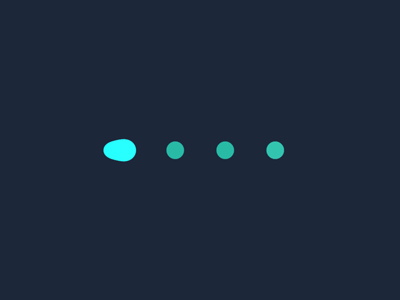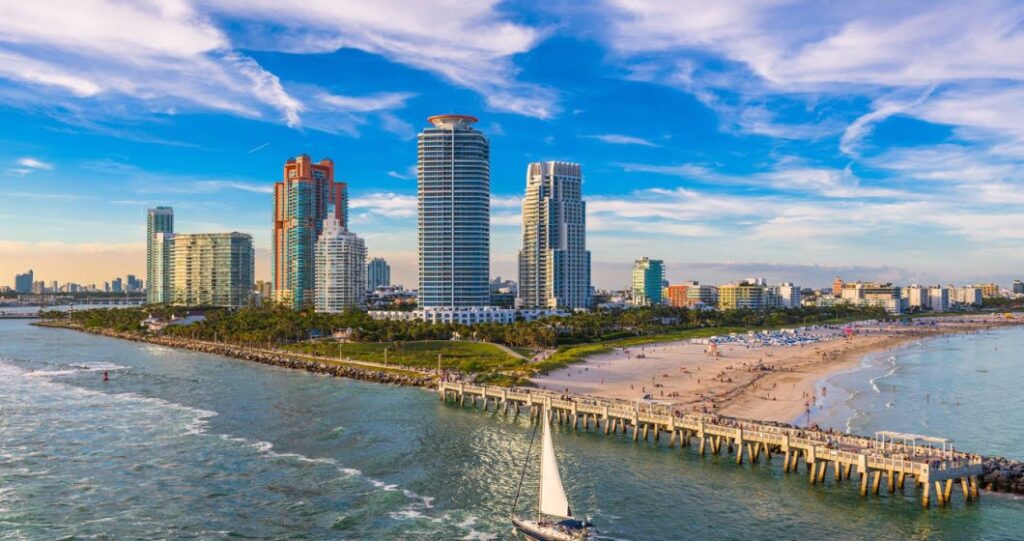 It also has easy access to the Everglades National Park but is mainly known for its different cultures. Tourists visit this affordable place for its local cuisine and famous beaches.
There are historic twenty-two squares and parks you'll find in the savannah. You can take a relaxing walk, have a delicious cocktail, plan a picnic, or hug the warm breeze.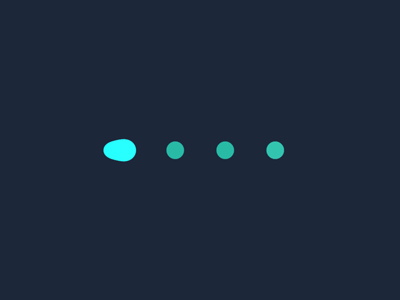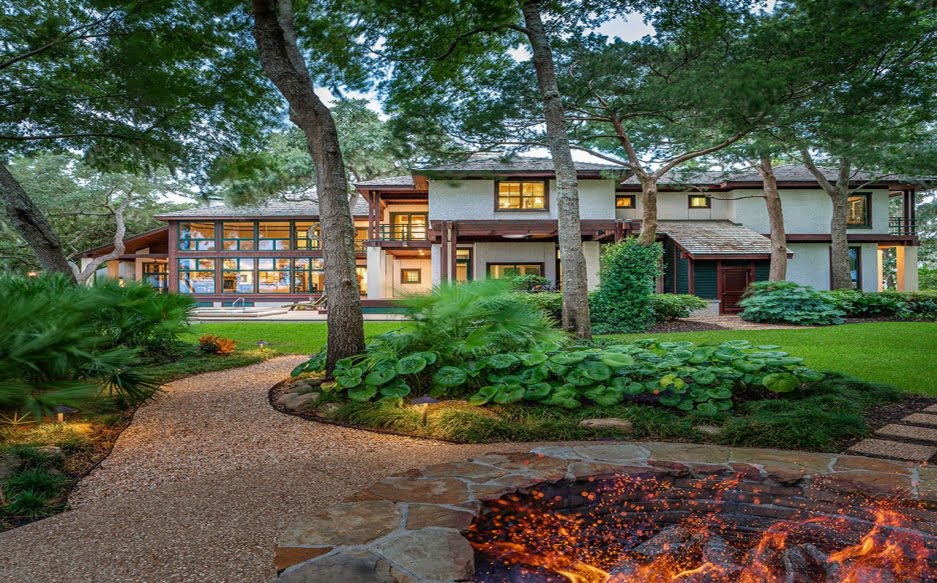 During the summer season, tourists and locals take advantage and spend a day on the island of Tybee. However, You'll be astonished to discover anything more delightful and exciting summer vacation destination in Savannah!
Fort Myers is a perfect summer vacation destination, offers travelers plenty of beaches, with a special significance on local wildlife you'll experience, like dolphins.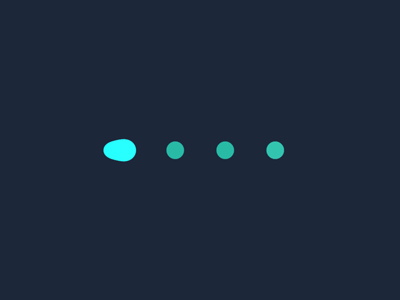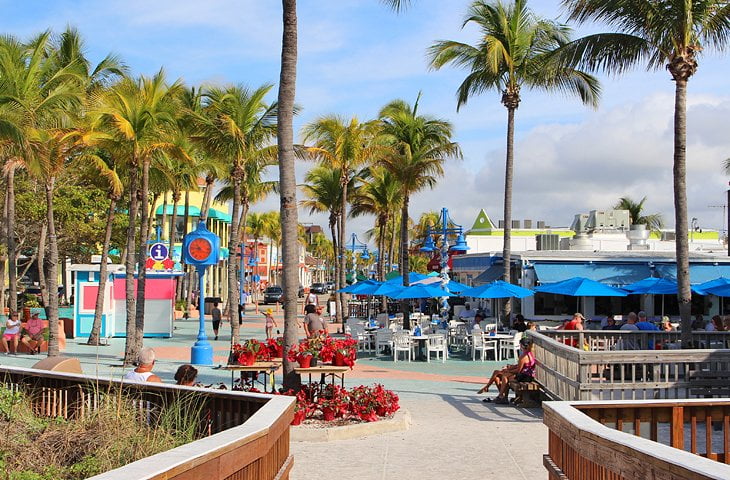 Tourists can enjoy a day trip to Sanibel and Captiva Islands or simply walk around Lynn Hall Memorial Park.
Montego Bay offers perfect attractions and activities for tourists. Rafting the Martha Brae River is one of the most peaceful activities to do in Montego Bay. It's also a relaxing way to soak up the lush scenery of Jamaica's countryside.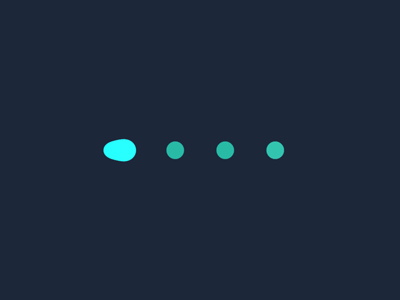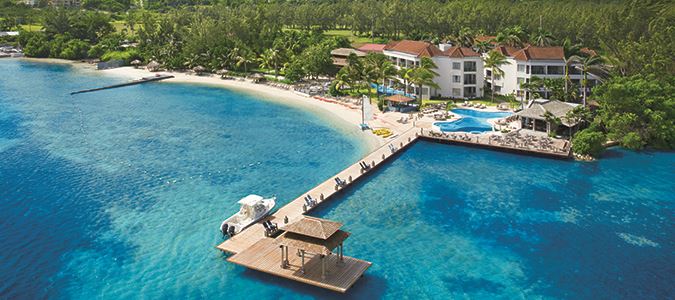 The trip includes floating down five kilometers of the jungle-fringed river on bamboo rafts. During the coasting, you can learn about the local flora and fauna.
If you are exploring exciting summer vacation destination activities in Montego bay, flying through Jamaica's jungle canopies also gives you a unique experience of this tropical island and many other fun things to do in Jamaica.
Finding the most economical flights is an ideal way of saving money on summer vacation this year, but other expenses can be reduced when planning a vacation. However, Make your friendly budget, an exciting, happening, summer vacation destination with the Best Vacation Deals Now amazing deals and packages.