It's that time of year again, and more people than ever are looking forward to getting away from the cold, relaxing, and spending quality time with their loved ones. This year, we have compiled a list of the most popular vacation locations based on a variety of sources, including Priceline statistics and what our travel advisor friends are booking the most for this holiday season. Interested in finding out where people will be going the most? To discover more, take a look through this blog and avail best vacation packages.
You will love the distinctive attractions in Orlando, especially during this holiday season when everyone needs a break from their stressful schedule.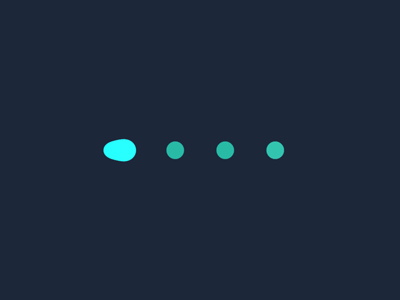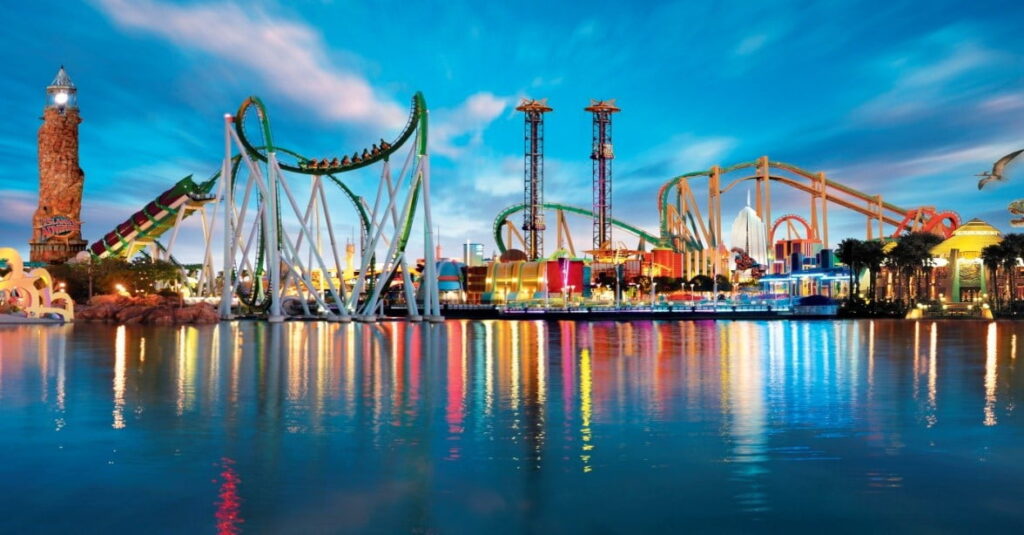 Allow yourself to experience the full magic of Pandora, The World of Avatar at Disney's Animal Kingdom Theme Park, or Star Wars Galaxy's Edge at Disney's Hollywood Studios if you enjoy science fiction. At SeaWorld Orlando, you can ride some of the world's most thrilling roller coasters and get up and personal with aquatic marvels.
Cancun is Mexico's designated party capital, having access to the Caribbean Sea from its beaches. Aside from the beaches, Cancun has a lot more to offer! Cancun, known as the entrance to the Yucatan Peninsula, is frequently the first stop for most Americans visiting Mexico. Mexico is the destination of the holiday season for up to 40% of American vacationers.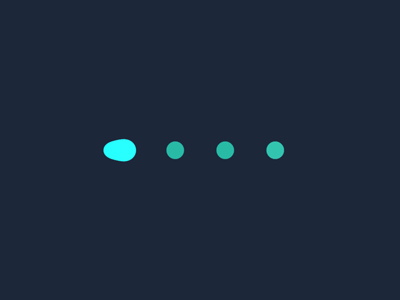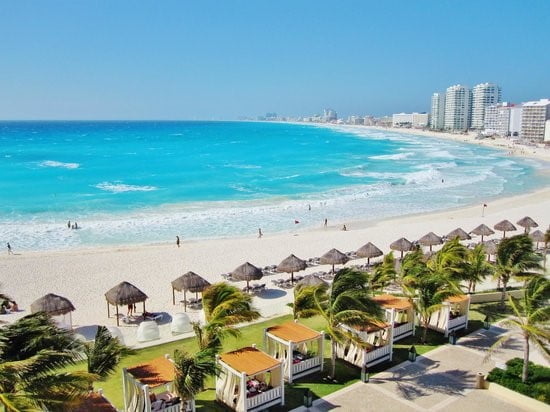 Downtown Cancun offers a taste of local culture, with wonderful street cuisine, little stores, green parks, and Mexican wrestling, if you become tired of the tourist Disneyland that is the Hotel Zone.
Cancun's downtown is also the major residential area for inhabitants. This is where all of the individuals who work in the tourism business on Mexico's Yucatan Peninsula dwell.
The Yucatan Peninsula in Mexico is known for its spectacular cenotes or natural ponds created in limestone caverns. Thousands of cenotes dot the Riviera Maya, many of which are accessible for swimming.
We're talking about Los Cabos, the elegant desert-meets-sea resort town on Mexico's Baja Peninsula, where Jennifer Aniston, Selena Gomez, and George Clooney spend their holiday season.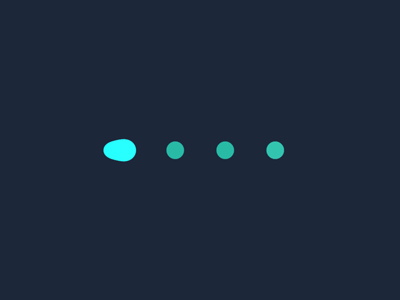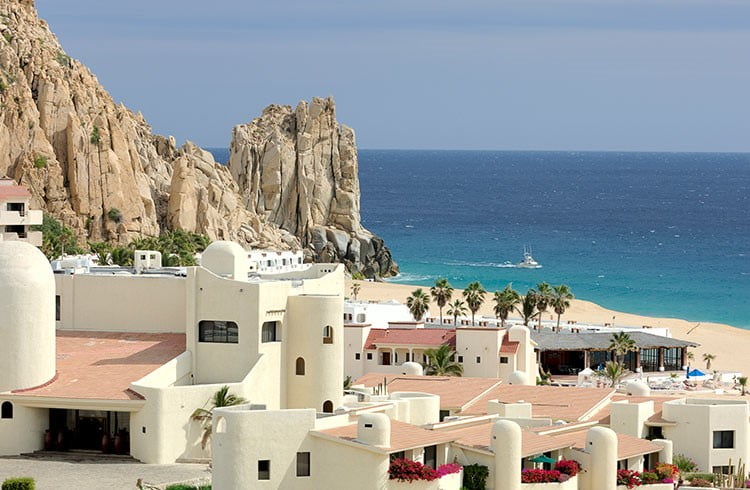 And we've pretty much done all there is to do in Cabo San Lucas! From watching whales, snorkeling to visiting floral farm Cabo San Lucas and San Jose del Cabo are the two main cities in Los Cabos, to put things in perspective.
Consider taking your loved one on a camping vacation or just a day hike on one of the Smokies' many gorgeous trails this holiday season.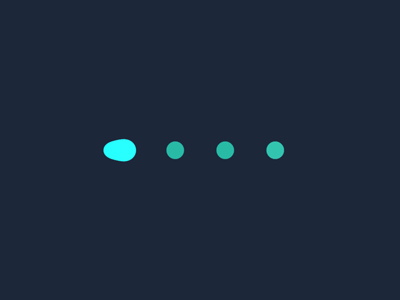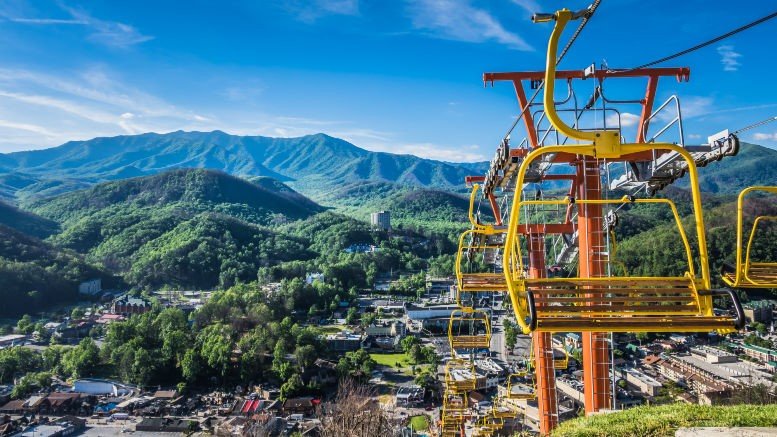 You'll see some beautiful landscapes and breathe in the pure Smoky Mountain air in Gatlinburg. If you want to be a little more daring with your dear ones, you should consider going white water rafting on the Big Pigeon River.
Year-round, Las Vegas is a city of lights. So, how can you come up with something especially festive to do in time for Thanksgiving? While there are plenty of concerts, buffets, and casinos to keep you occupied, we've put together a list of other things to do in Las Vegas for this holiday season 2021.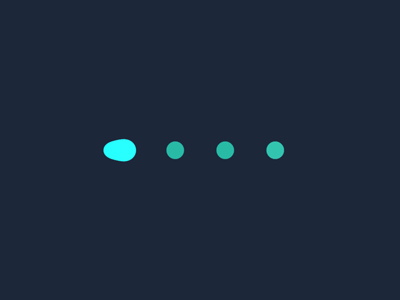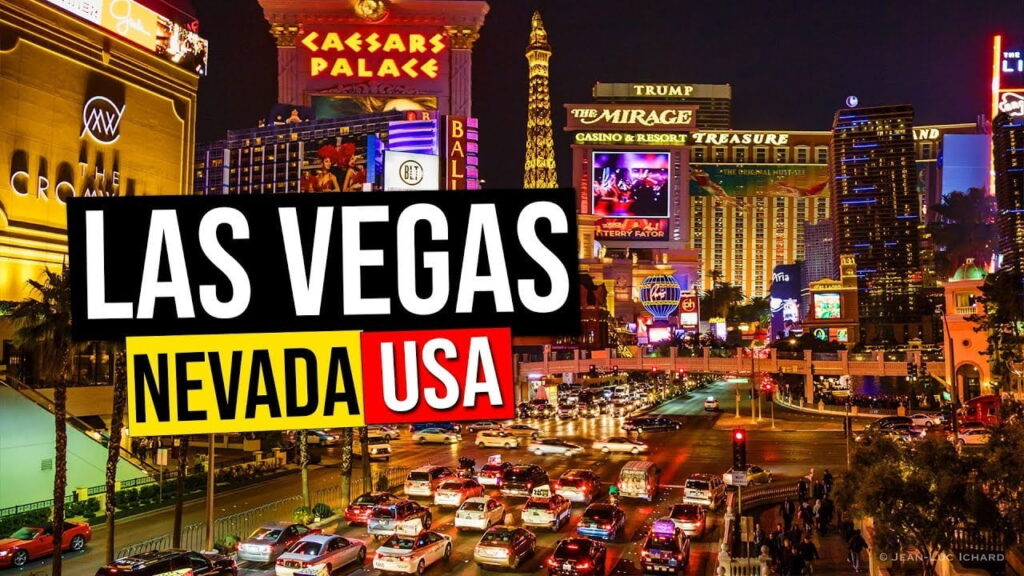 Take advantage of the Black Friday offers and get some bargains before the holidays. There are dozens of stores to pick from, ranging from apparel and shoes to high-end luxury items. Arrive early to benefit from great discounts! If you decide to take a break from your Black Friday shopping, there are lots of wonderful eateries nearby.
After a long day of shopping, don't miss the High Roller Observation Wheel, which is a terrific place to relax and take in the vistas of the city.
 Learn about the culture of the Caribbean while having a one-of-a-kind experience among the various historical sites. As you may be aware, Mexico is a culturally varied country; don't miss out! Visit some of the world's most impressive places this holiday season.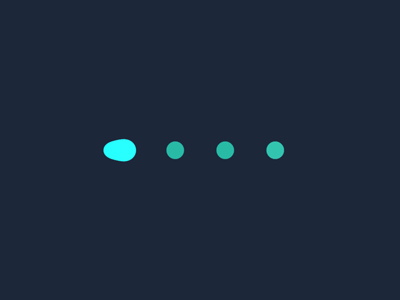 Around October, the Mexican Caribbean begins to see cooler temperatures. While the days are beautiful and pleasant, the temperatures at night are cooler. You have the ideal combination of sunshine during the day and a cool, pleasant environment at night. As the sun sets and the heat fades, activities such as drinking drinks on one of the city's famed rooftop lounges or dancing the night away become far more tempting.
Enjoy an unforgettable day with the Dolphin Pass Thanksgiving Special, a unique package that combines the thrills of Ventura Park as well as a spectacular dolphin swim! When you book your pass online, you may save up to 50% on your ticket. Fun World, Wet n'Wild, AaahVentura, a Swim with Dolphins, and unlimited food and non-alcoholic beverages are all included with the Dolphin Pass.
However, plan a budget-friendly with the Best Vacation Deals Now. You may select from a variety of exciting packages and Get 10% on all packages to spend the holidays with your friends and family. Make your trip remember and make lovely memories with your loved ones.