People usually plan a last-minute trip to Florida especially to Walt Disney World, Lego land, Universal Studios, Animal Kingdom, and much more. It's currently mid-July, and if you are going to leave at the end of august on a three-week trip. You need to create a plan for your ultimate family holiday to ensure that you create beautiful memories of your trip and remember it as a memorable trip of your life. And Best Vacation Deals Now is here to make your plan with more ease.
To me, the only way to get away with everything at the last minute is to be planned. Additionally, planning all the important activities for Orlando takes time. So, if you ever decide to vacation there, I hope this blog will be beneficial for you and could gather good information related to Orlando attractions. Ensure we are planning a fusion of peaceful days and whole-hearted theme parks, however, you'll find everything you love to visit.
Orlando is a family destination with several activities geared toward children, but adults will certainly find plenty to keep them entertained. From exciting water parks, adventurous airboat rides, Walt Disney, indoor activities to beautiful museums you will enjoy the best of Orlando's ultimate family holiday this year
These are not just a list of places to go for but a checklist for planning your amazing vacation.
Hollywood Studios
You'll find the Blockbuster action, thrilling rides, live shows, tours, and events flourish at the Hollywood Studios theme park.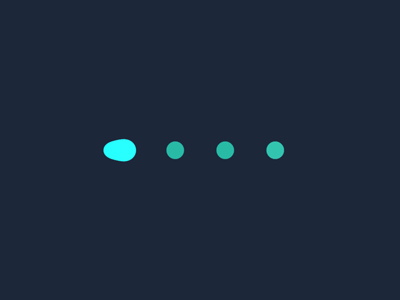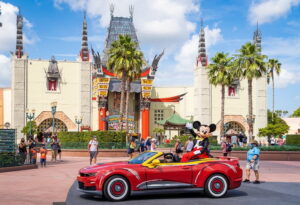 There's plenty of entertainment for the whole family, including Toy Story World and much more.
Disney's Magic Kingdom
This is the theme park that comes to mind when you think of Disney World Orlando, and it is one that you must see. The classic backdrop of Cinderella Castle, the famed 'it's a small world' ride, and other rides like Space Mountain can all be found here.
This is also the park where you'll see your favorite Disney character roaming about or performing meet-and-greets, allowing you to get photos and signatures!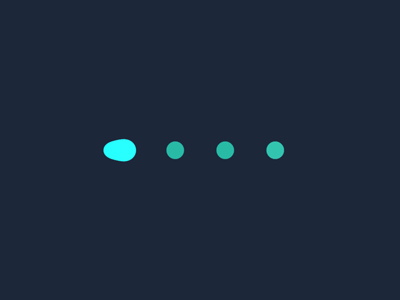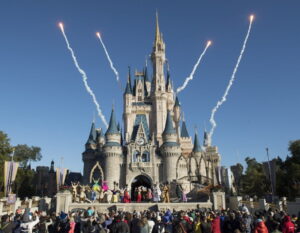 The Amazing Epcot
This is Disney's future theme park, featuring plenty of opportunities for space adventures.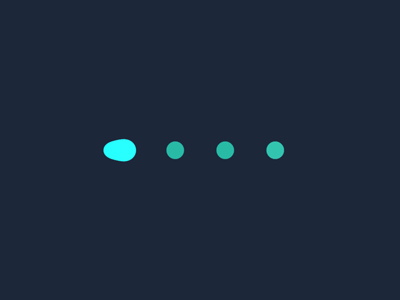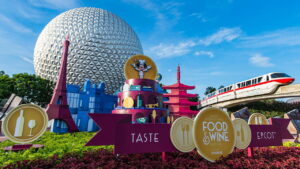 There are attractions such as the Guardians of the Galaxy live show, technological fun, and more.
Blizzard Beach
Blizzard Beach is Disney World is one of the best water parks you could ask for. As compared to other water parks you have visited before, you'll enjoy its amazing water slides, cool play areas, adventurous raft rides, and much other joyous fun at Blizzard Beach.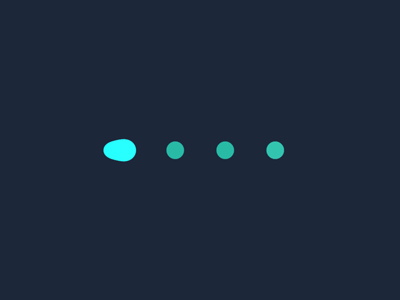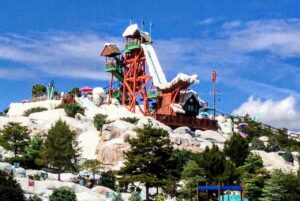 All-embracing, there are also many other attractions to enjoy and do activities at Walt Disney World Resort, therefore you should plan early and ensure that you're spending the most of your time at Orlando by experiencing the thrilling attractions with your family.
Universal Studios
It's a must-see for cinema buffs, not to mention Harry Potter aficionados.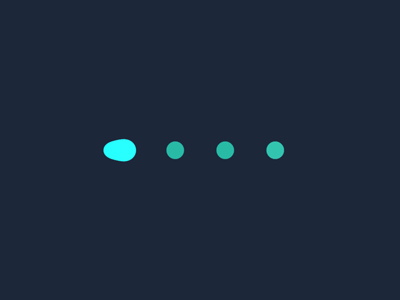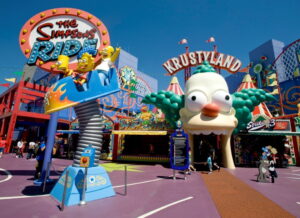 The Wizarding World of Harry Potter, where you may immerse yourself in the magical worlds of Diagon Alley, Hogwarts, and Hogsmeade, is arguably the major attraction here. The Escape from Gringotts ride is one of the most entertaining activities here.
You may ride a variety of attractions, meet renowned movie characters, and immerse yourself in the epic universe of Marvel heroes at Universal Studios, Islands of Adventure, and Volcano Bay.
The Enchanting Animal Theme Park
The Disney Animal Kingdom is one of the most popular animal theme parks in the world.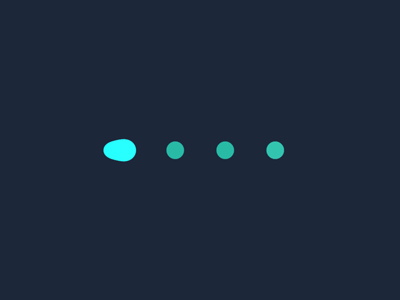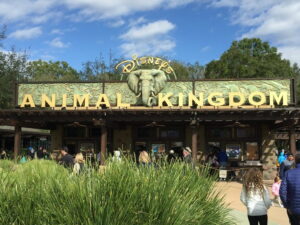 You'll visit Donald Duck's prehistoric Dino-Bash, Avatar movies' extraterrestrial world Pandora, and a delightful performance based on the classic film The Lion King. People who are animal lovers will enjoy every second of them in this place.
LEGO Land
This Lego-themed park is ideal for families with children under the age of twelve.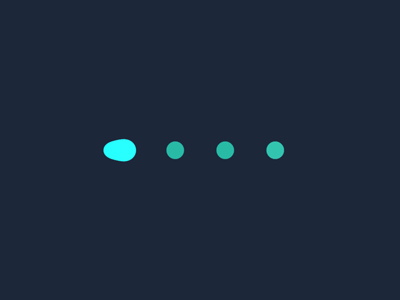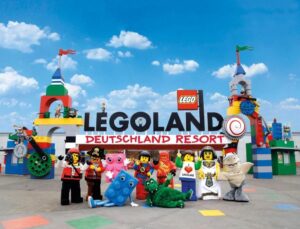 There are several attractions geared at younger children. Pirates' Cove is a swashbuckling adventure, while Lego Ninjago World is a thrilling adventure. In Lego City, kids may design their Minifigures, build whatever they want in the Imagination Zone, and have urban-themed fun.
Fun Spot America
 A fantastic alternative for family entertainment.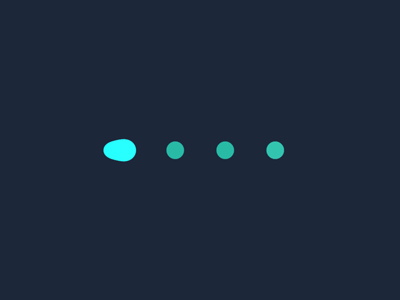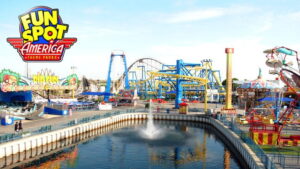 They provide great go-karts, which are very entertaining for you and your family. Your children will also love the animal rides, such as The Gator Spot. Thrill-seekers may take a ride on the 250-foot-high Skycoaster, which offers unparalleled views over Orlando.
Coco Key and Water Resort
The Coco Key Hotel and Resort also provides an amazing water park. Located on International Drive in Orlando, you'll find it a good choice if you are looking for a cheaper day.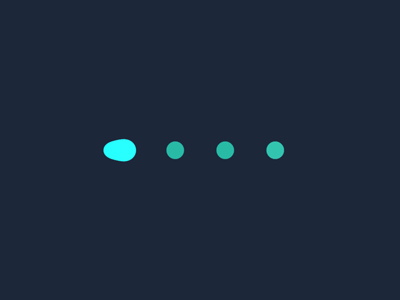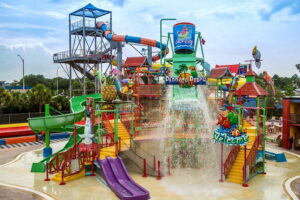 Coco Key has many exciting water slides, and play areas to make your day fun-filled.
Orlando Balloon Flights
You can enjoy the breathtaking scenery from up above the sky.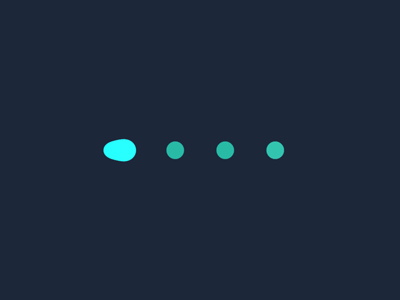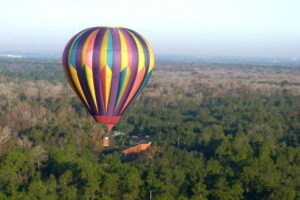 This is a very magnificent way to take in the views and get a bird's eye perspective of the sites you'll be visiting.
ICON Park
ICON Park is another attraction to enjoy the magnificent scenery.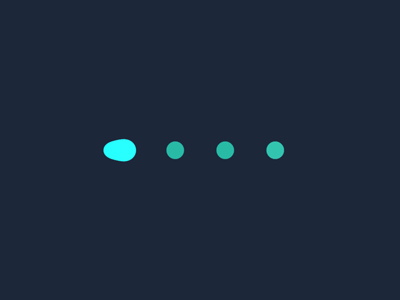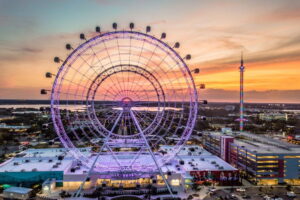 From the Orlando Eye, you can beautiful city from the top of the huge Ferris wheel. Other attractions, food, shopping, and entertainment are all within walking distance of the eye.
Ripley's Believe It or Not
A strange and beautiful museum.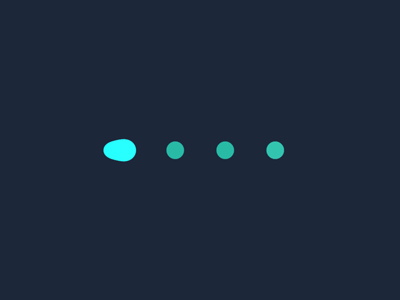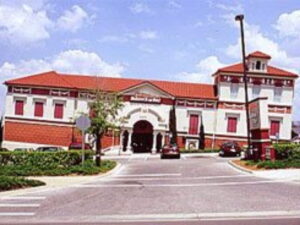 For the youngsters, there are several exciting displays and more hands-on activities.
The Glorious Everglades National Park
Everglades National Park is magnificent, delightful, full of green worth visiting the place.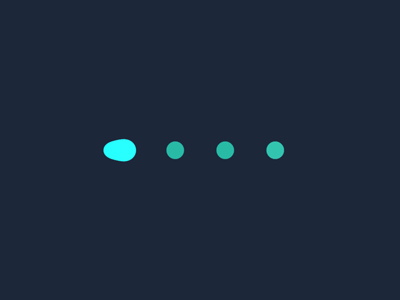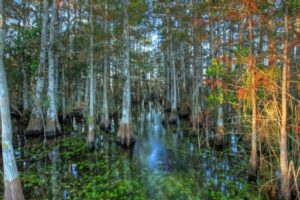 You'll find the untouched swampland and stunning natural splendor in this National Park.
So are you ready for an exciting and ultimate family holiday in Orlando, Florida? Avail yourself amazing Orlando vacation packages from Best Vacations Deal Now for more adventurous activities and beautiful attractions on a reasonable budget and make your trip memorable.