Usually, many individuals look for any opportunity places to visit, but the cost of a winter vacation makes many people reconsider their options. Best Vacation Deals Now Packages offer numerous famous vacay places to visit during your winter holidays, and we'll show you how to get the best discounts by recommending the cheapest winter vacation spots.
Sin City is one of the popular places to visit all year, but it's perfect for warming yourself in the winter while seeing some hot entertainment at a low price. Some believe it's the finest wintertime deal in the United States.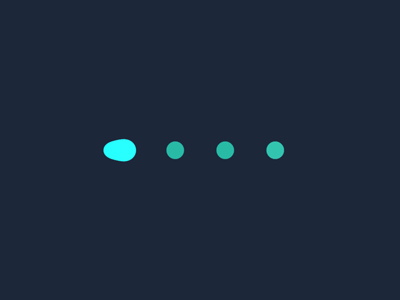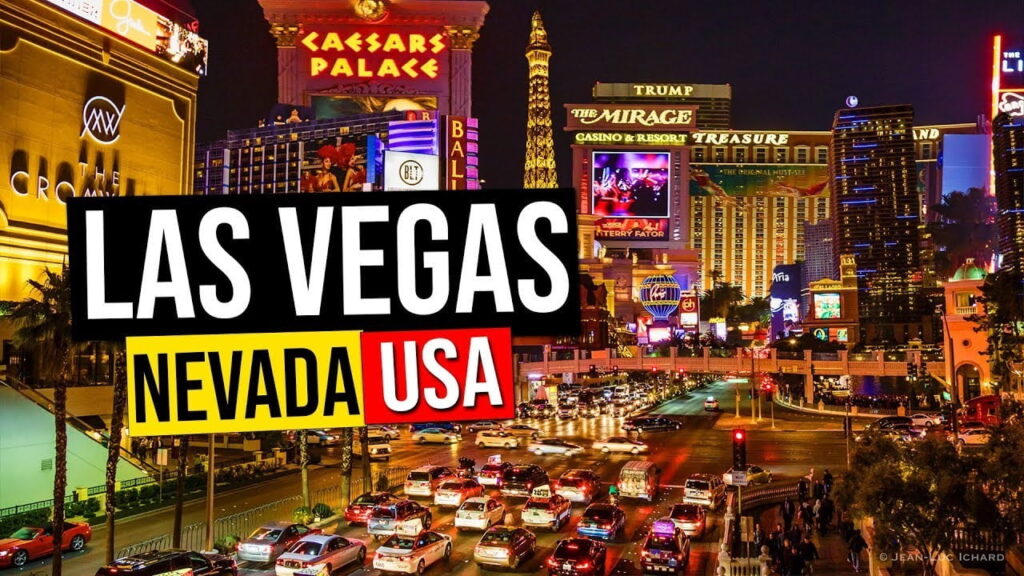 While some of the nicest accommodations cost over $200 per night, if you go a little further off the Strip, you may find accommodation for less than $50 per night, as well as a variety of exciting activities. Visitors may enjoy anything from a calm gondola ride at the Venetian to heart-pounding thrill rides at the Stratosphere, in addition to all of the performances and gaming options.
San Diego is known for its beautiful weather all year and its diverse range of activities. While the weather may not be warm enough to swim in the winter, the moderate temperatures are ideal for a variety of other activities, and hotel rates are at their lowest.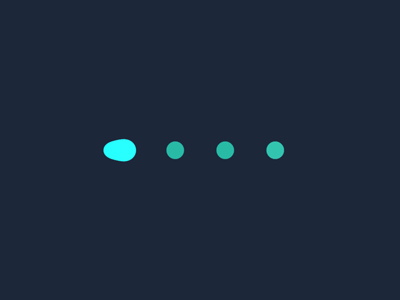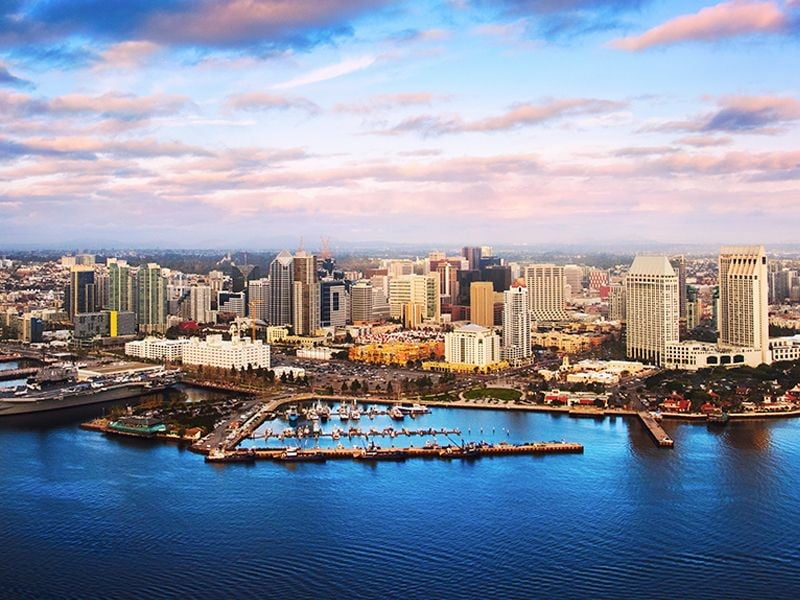 Winter is whale migration season, so take a stroll on the beach while keeping an eye out for whales. Mission Beach is one of the relaxing places to visit if you want to catch some sun, while La Jolla is known for its excellent waves. But, of course, you won't want to miss a visit to the San Diego Zoo – and you can save money on attractions by purchasing combo tickets that include admission to the zoo, museums, and other attractions.
Orlando is a city where tourist attractions take center stage, with Leu Gardens, Universal Studios Orlando, and their colossus, Disney World, among the most popular.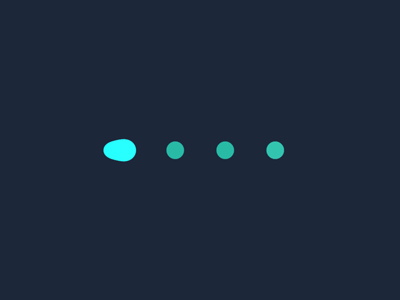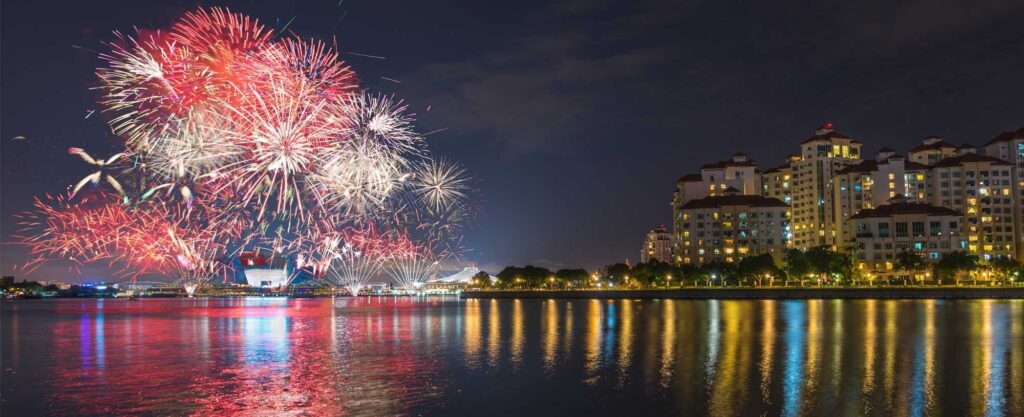 Even though Universal and Disney World are known for their expensive pricing, visitors may still enjoy the restaurants, shopping, and entertainment at Universal CityWalk and visit the world's largest Disney store while strolling along the waterfront in the downtown Disney district.
While much of the Caribbean is pricey in the winter, Montego Bay, Jamaica, is one of the few places to visit in the Caribbean that is fairly priced during the busy season, which runs from around mid-January to early April.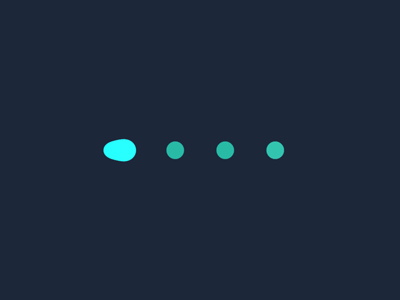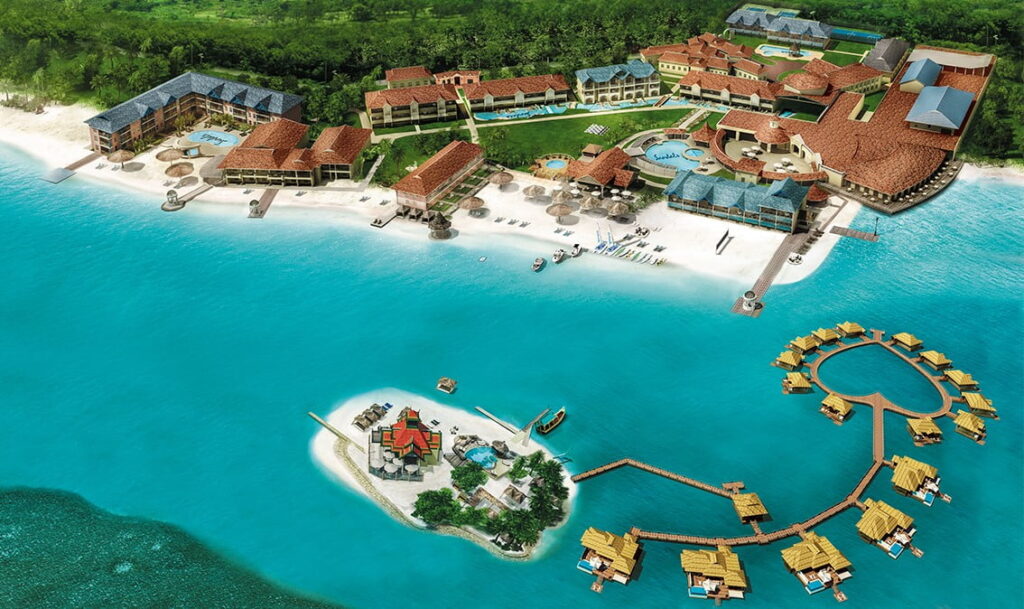 Accommodations start at $30 per night, and the weather doesn't get much better at this time of year.
There are also several high-quality, all-inclusive alternatives available at a reasonable price. You'll find lots of water sports and other things to keep you occupied no matter where you stay in Montego Bay, in addition to resting on the sand.
Yes, there is such a thing as winter biking. On the other hand, winter bicycling is considerably more enjoyable on the hard-packed sand of Fort Myers Beach or the 25 miles of pathways on bike-friendly Sanibel Island.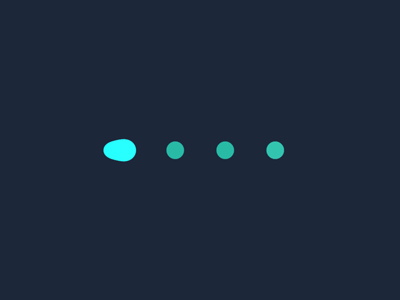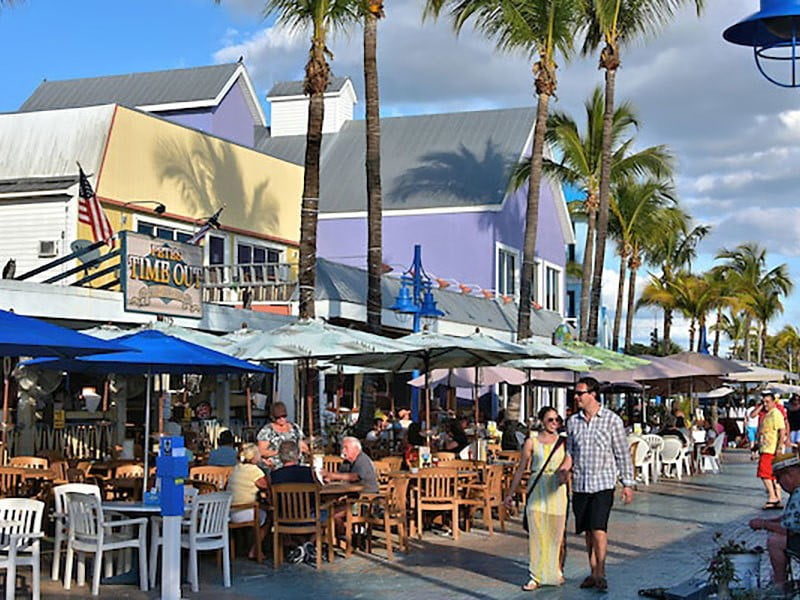 Southwest Florida has a slew of festivities during the winter months. In addition, the Downtown Fort Myers River District hosts Art Walks on first Fridays and Music Walks on third Fridays. Enjoying our naturally gorgeous beaches is perhaps one of the finest things to do in Southwest Florida this time of year. Finding your favorite places to visit in the sand is a breeze, with so many islands to choose from.
Ice skating is the pinnacle of winter pastimes, and just because Savannah is in the South (and close to the coast) doesn't mean tourists can't enjoy a relaxing afternoon on the ice. Savannah's Civic Center transforms its arena into a giant ice rink every year! So, whether you're a pro skater or just a little shaky on skates, you're sure to have a good time with family and friends.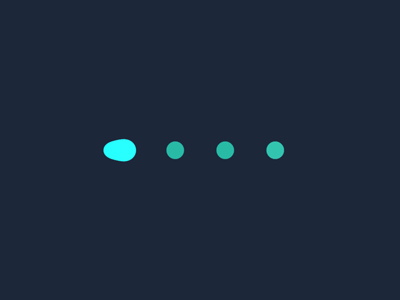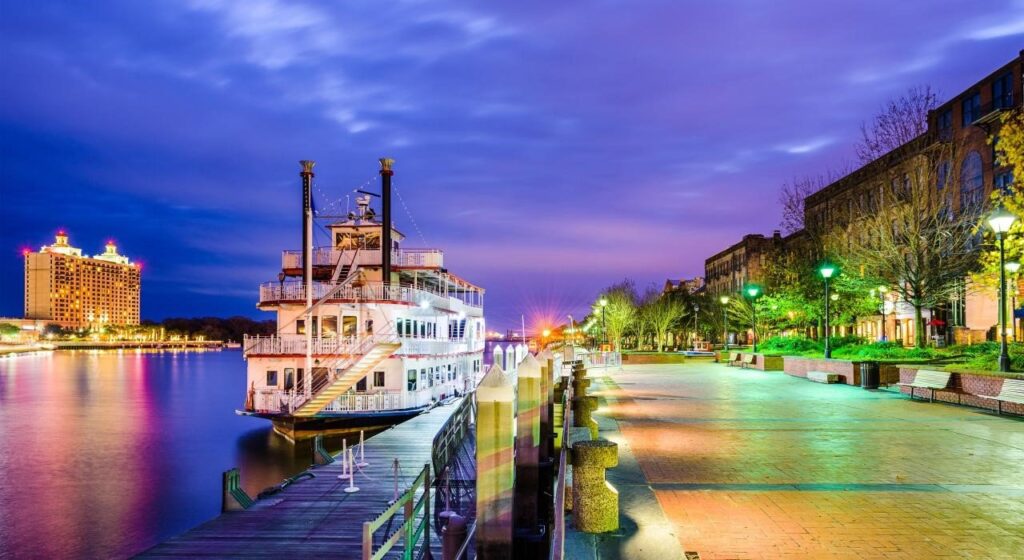 During the winter, enjoy all things cinema and learn a little more at either the Telluride Mountainfilm Festival or the Telluride Film Festival. Finally, the best reason that Savannah is one of the amazing places to visit during the winter is to take advantage of the holiday season. Christmas is celebrated on River Street with live music, beautiful stalls, and the family-favorite Lighted Christmas Parade. If you're in Savannah towards the end of December, ring in the New Year with spectacular fireworks show on River Street!
Finding the cheapest airfare is a great way to save money on your winter trip this year, but there are other ways to save costs while planning a vacation. However, with the Best Vacation Deals Now, you can turn your budget-friendly winter vacation places to visit into exciting, happening places. Now there are some fantastic bargains and packages available.