Mexico has become known for its high-octane holiday destinations, but it has much more to offer. Take a trip outside of Mexico City, the country's capital. Take a look around a little more.
If you venture beyond what package vacations suggest are the greatest places to visit in Mexico, the popular Los Cabos and the Caribbean Sea's magnificent beaches, you'll find uninhabited coasts, ruins of ancient and major civilizations, and calm national parks.
Although choosing the most beautiful and finest places to visit in Mexico with Best Vacation Deals Now is exciting. However, here are the picks for the most beautiful and best places to visit in Mexico.
Bernal – A charming, quirky, and off-the-beaten-path town
Few towns in Mexico carry as much charm for vacationers searching for a quiet tiny town as Bernal. Residents in Bernal, Mexico, are known to live longer than those in other regions of the nation. The reason for this is partly due to the area's relaxed attitude.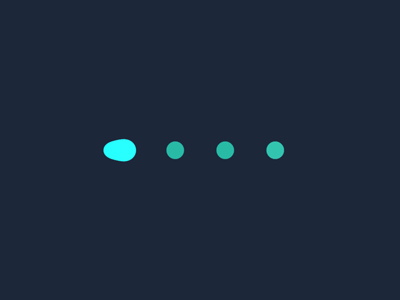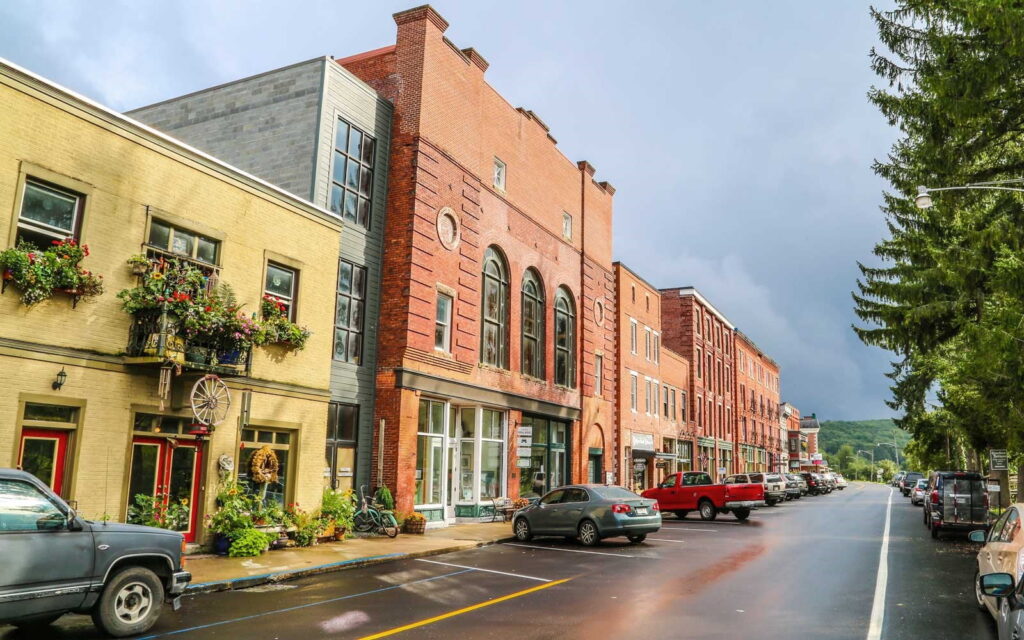 Locals prefer to accept life as it comes and avoid unnecessary worry. One visit to Bernal will convince you that their style of thinking is good for almost everyone. Bernal, on the other hand, has a lot on its plate. Bernal is one of the best places to visit in Mexico as it is home to the world's third-largest natural monolith, making it one of the top climbing locations in the world, where visitors and locals alike relish the challenge of reaching the summit.
Isla Holbox – A lovely island that was perhaps the best-kept secret in Mexico
The Island of Holbox, often known as Isla Holbox by locals, is one of the best places to visit in Mexico & a tourist destination as well as a popular destination for Mexican residents. It blends conventional Caribbean beaches with vibrantly colored structures that are complemented by crystal blue seas. The island of Holbox is one of the popular places to visit in Mexico for water sports, scuba diving, and snorkeling aficionados due to its clean beaches and diverse marine life.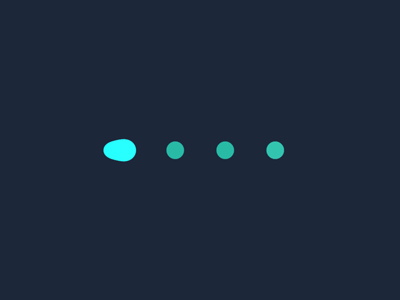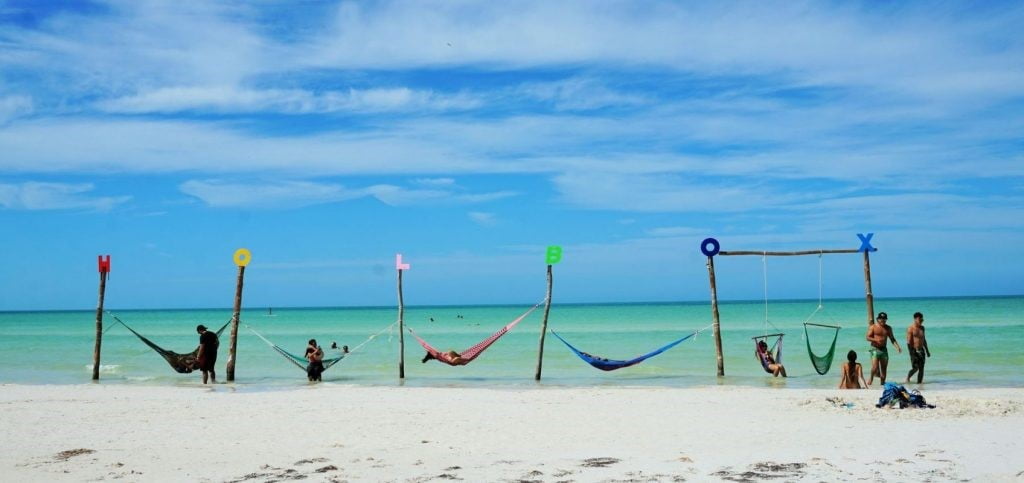 In Yucatec Maya, the phrase Holbox means "Black Hole," yet the name does not seem to fit the island's nature. Walking along the beach, shopping at the stores, or simply seeing the native birds like flamingos and pelicans will make for a relaxing afternoon as you sit back, relax, and take in everything Isla Holbox has to offer.
Yucatán Peninsula- Amazing rainforest swimming holes and beautiful beaches
The Yucatan Peninsula is located on the southernmost point of Mexico's eastern coast. The peninsula is noted for its distinct geology, natural beauty, magnificent coastline, and beautiful beaches – the most famous places to visit in Mexico which is Playa del Carmen – as well as its Mayan ruins.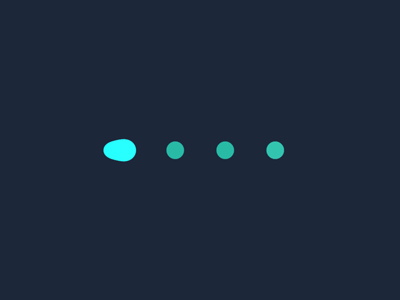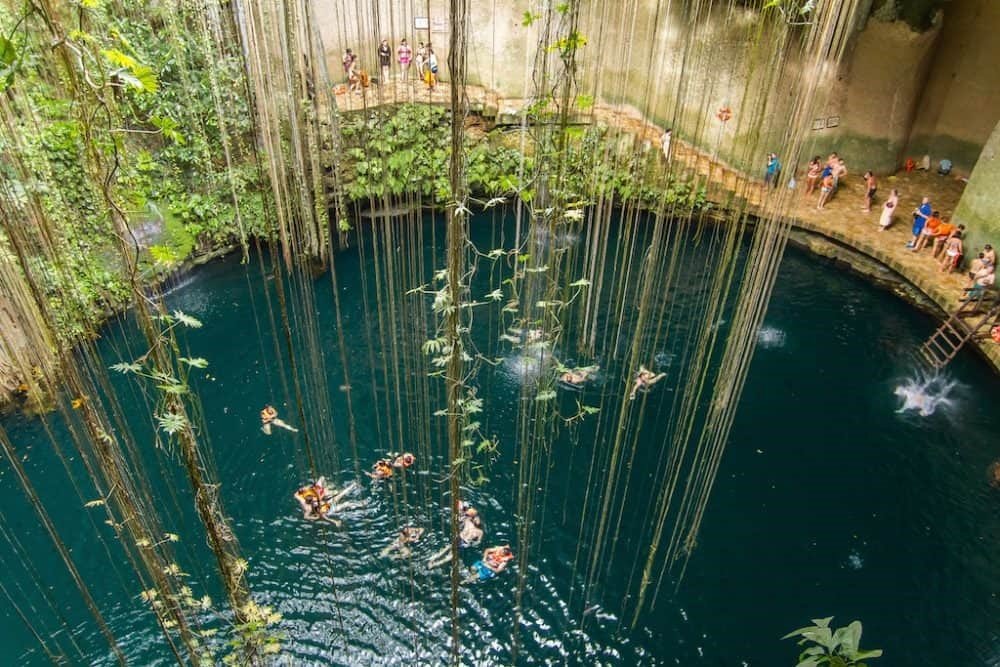 Riviera Maya is one of the peninsula's most well-known neighborhoods. Riviera Maya, known for its all-inclusive resorts, luxury villas, and charter boats, is one of the peninsula's more fashionable districts, yet it just scratches the surface of what the Yucatan has to offer.
Lago de Patzcuaro – A lake that is regarded as one of Mexico's most attractive sights.
In this affluent North American country, finding an immaculately gorgeous beach is a certainty, but if you want your seas to be calm, Largo de Parzuaro is one of the greatest places to visit in Mexico. This lake, which is an average of 5 meters deep, provides a tranquil setting for taking in the surroundings and letting go of your worries.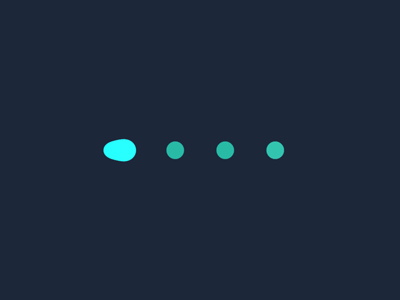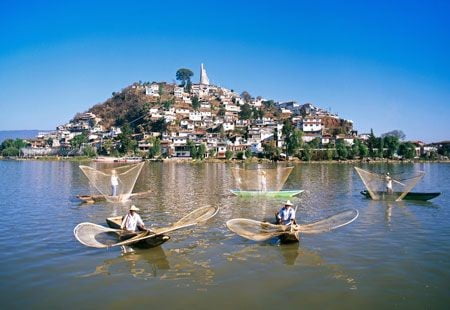 The rough-footed mud turtle and the Mexican garter snake live in Largo de Parzuaro, which was produced by a volcano and is home to a variety of aquatic and semi-aquatic creatures. Pixar's Coco was inspired by the splendor of this wonderful locale.
Isla Mujeres – A beautiful and quiet island off the coast of the Yucatán Peninsula.
Isla Mujeres (also known as the Island of Women) is a wonderful tropical paradise just a short boat journey from the package vacation favorite Cancun.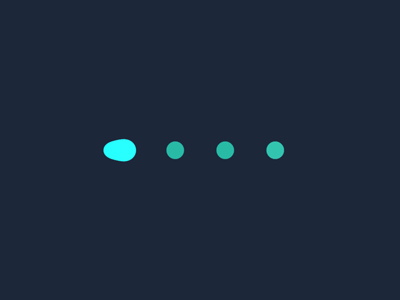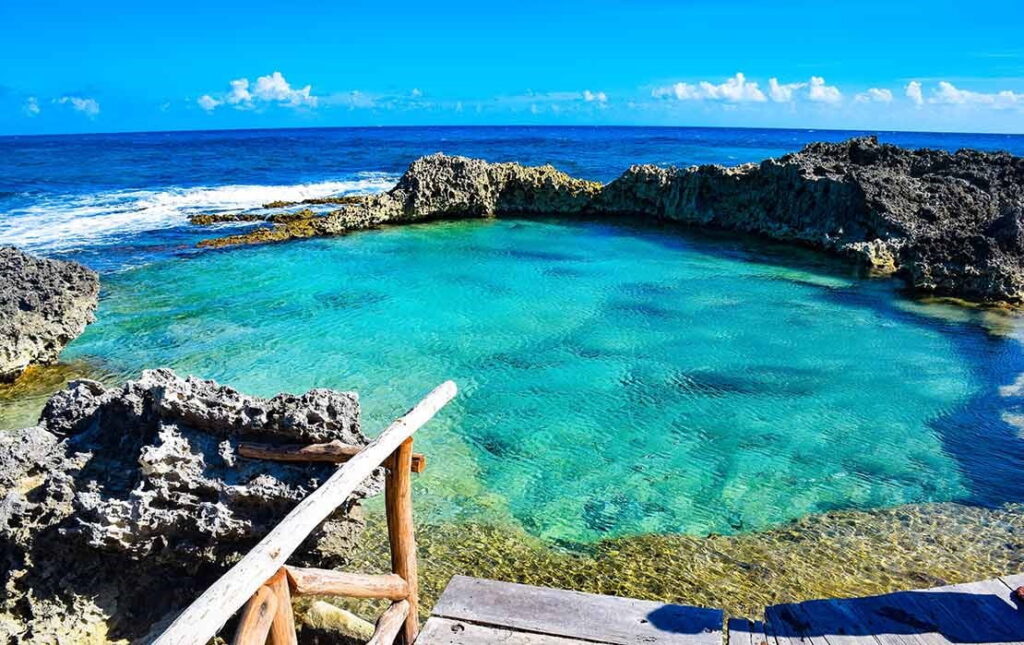 It's a world apart from the chaos of the mainland and Mexico City. It's a little island with nothing to do, yet that's one of the island's key selling points. Swim, snorkel, do scuba diving, or simply relax and enjoy the wonderful art of doing nothing at all. The island is accessible by ferry, making it a great day getaway for visitors to Cancun.
Oaxaca City – For outstanding food, culture, and ancient architecture
This world heritage city, which spans a section of Mexico's southern coast, is rich in both natural and man-made beauty. The city is well-known for its indigenous peoples, old and traditional Mexican customs, and a thriving art and craft sector, making it one of the excellent places to visit in Mexico.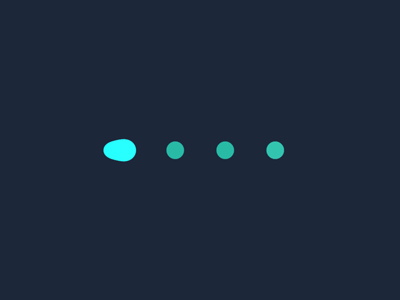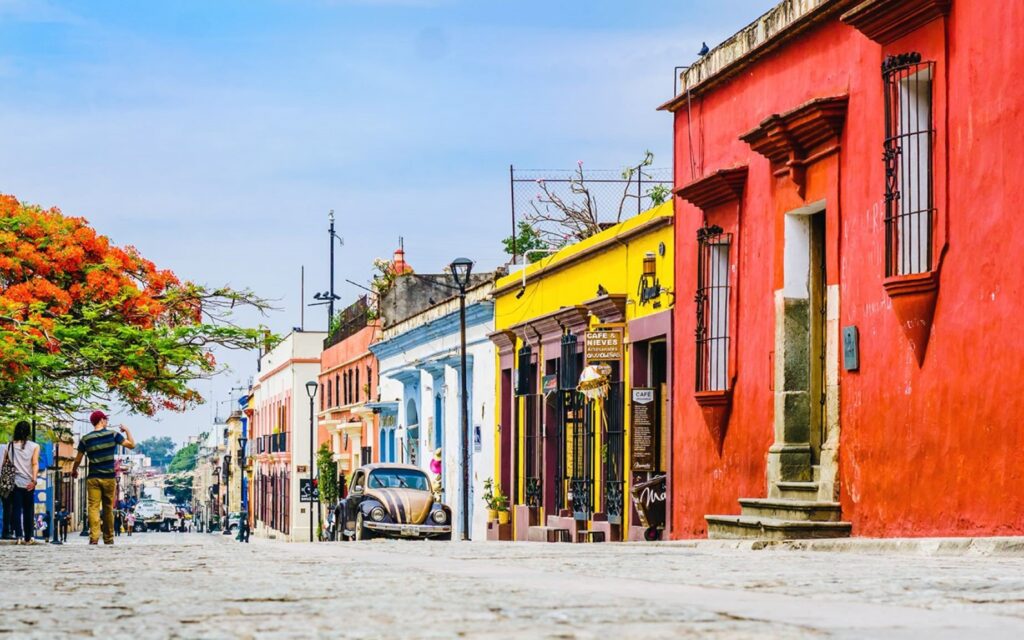 When visiting Oaxaca, you must eat the famous mole, a complicated sauce formed from crushing chiles, peanuts, sesame seeds, chocolate, anise, and other herbs and spices.
Despite its size, Oaxaca has a small-town atmosphere. Make sure to see some of the colorful colonial buildings while you're there.
The Best Vacation Deals Now is committed to providing you best places to visit in Mexico with incredible vacation packages and services for this holiday season that will not only make your vacation unforgettable but also turn out to be the ideal trip of your life.