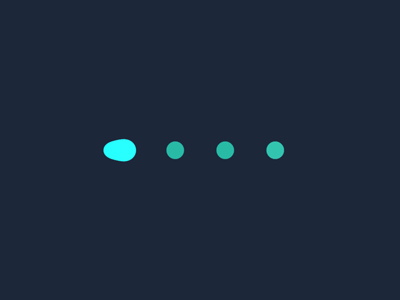 The summer season is in full swing so do Father's Day that is just about here. This day you either gift him another tie or wallet, or you should celebrate it by planning a trip together. You'll both spend some quality time together. It is going to be a lot more beautiful than some materialistic gift.
There would be so many of your father's favorite destinations and activities, so whether you want to plan a holiday trip or road trip or want to do some activities that you enjoy together. Here are the budget-friendly Best Vacation Deals Now trips with exciting discounted travel packages at 10% off using Promo Code Summer2021 to explore the world with the best man of your life and enjoy life to the fullest.
Father is a pillar of a family and has struggled a lot throughout life. So he deserves a day to treat himself. If he like golf, cars, booze, thrills? In Las Vegas, you can include all the great activities on your list to celebrate Father's Day.
If you want to spend some quality tea time with your father? Enjoy some sun, fresh air, peace, and a relaxing round of golf club. He'll also love the course's lush landscape and its beautiful views of the city.
If your father is a nature lover, he will find the greenhouse Magic of Kansai, which inspired by a Japanese spring garden, a peaceful place. At Kansai garden, you'll see beautiful flowers, plants, and trees.
You can also take your father to Speed Vegas. Drive some supercars, race trucks, rally cars, and tanks. Jump into a drift, race truck, rally car, or any car ride along, you'll experience a top-class driving experience at SPEEDVEGAS.
Surprise your dad and take him for the Mexico trip. There are many fun activities to enjoy in Mexico. One of the amazing things to do that your father surely loves is sailing.
Sail through the island including, Punta Sam reef for the first snorkel, Punta Sur beach club, where you'll enjoy a beach and pool, also have a buffet lunch. You can also go shopping in the Isla Mujeres. Further, you'll also have an opportunity to enjoy an open bar while watching the beautiful sunset.
This Father's Day, you can also plan a friendly-budget trip to Palaya Bonita, Panama, with the Best Vacation Deals Now.
What about discovering wildlife? Monkey Island located on Gatun Lake with the Panama Canal. It is famous for its large number of monkeys. You'll see four different types of monkeys on the island mantled howler, white-faced capuchin, Geoffroy's tamarin, and lemurine owl monkeys, along with other wildlife.
On this tour, go sailing on a scenic riverboat cruise around the lake and the Chagres River. You will also see wildlife creatures such as sloths, iguanas, and crocodiles.
Pocono Mountains-Stroudsburg, Pennsylvania
Doing sport and being in touch with nature is always good for health. This Father's Day, you can take your dad to The Levee Loop Trail provides gentle hiking walking trails, bird watching, wildlife viewing, and biking paths wind beside Brodhead Creek, which is also a top spot for fishing in the warmer months and more.
If your father likes adventure safari, you can arrange a fun trip to Puerto Plata, visiting some of the island highlights. It is a perfect opportunity to explore the region diverse landscape and its inhabitants. On this tour, you can enjoy unbounded views from aboard the open-air safari truck while the guide provides different stories about the surrounding countryside. You can also stop by for photos.
Orlando has special attractions that are perfect for dads, especially on this Father's Day, where everyone needs changes and relaxation from the pandemic.
If your dad loves science-fiction, let him experience the complete wonder of Pandora, the World of Avatar at Disney Animal Kingdom Theme Park, or Star Wars Galaxy's Edge at Disney Hollywood Studios.
Your father will also enjoy some of the world's greatest roller coasters and a close connection with aquatic marvels at SeaWorld Orlando.
This Father's Day, consider a camping trip or just a day hike on one of the Smokies' many beautiful trails for your dad. At Gatlinburg, you'll be going to see some gorgeous scenery and inhale that fresh Smoky Mountain air. Additionally, if you'll feel a bit more adventurous with your dad, you should also plan a white water rafting trip on the Big Pigeon River.
However, plan a budget-friendly- trip with the Best Vacation Deals Now by availing 10% discount offer using the code SUMMER2021 and celebrate this Father's Day while creating beautiful memories with him.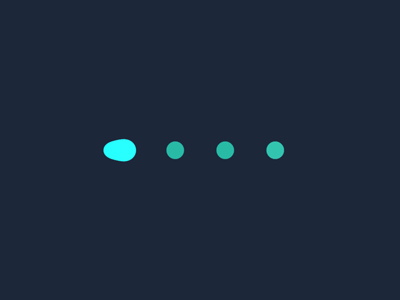 The summer tropical has already hit many cities across the country, and citizens experiencing a heatwave might be planning for the summer vacation destination. Usually, many people look for any chance to leave town, but the cost of a summer vacation raises second thoughts for good reason.
According to a study, 1,505 adults observed that 31 percent expected to spend more than $1,000 per person on their summer vacation destination. But having a summer break doesn't always mean travelers have to waste all their savings funds. Best Vacations Deals Now discover many popular city destinations during the summer vacations and offer you amazing deals by providing the most affordable summer vacation places to visit.
San Antonio has amazing museums, outdoor activities, history tours, and more! The popular Alamo is a Texas is a historic place to visit.  You will feel a complete change in the atmosphere as you step into the beautiful entrance of the fort.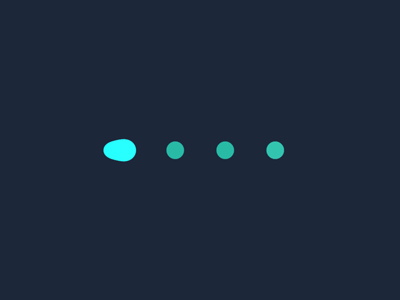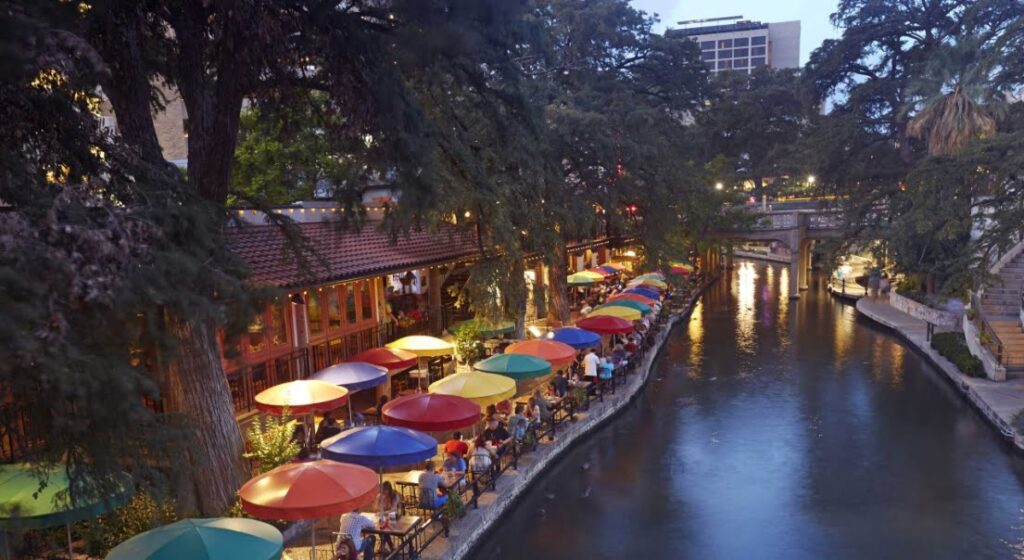 Another amazing spot, The River Walk is the most gorgeous summer vacation destination. There are hundreds of thousands of tourists every year to experience the city's culture. There are shops, bars, restaurants, live music events, art galleries, historic missions, famous attractions, theaters, and so much more to see.
People who love wildlife, explore the fascinating marine life at the family-friendly theme park, SeaWorld, where exciting rides, thrilling adventures, and delightful encounters with some of the world's most surprising creatures.
Orlando is a city that raises its center of attention on its tourist attractions, popular for Leu Gardens, Universal Studios Orlando, and the colossus of them all, Disney World.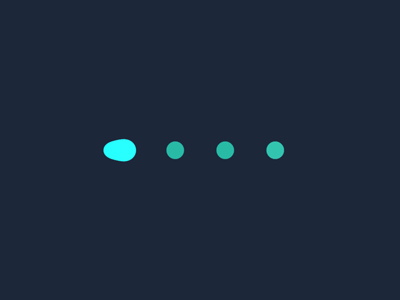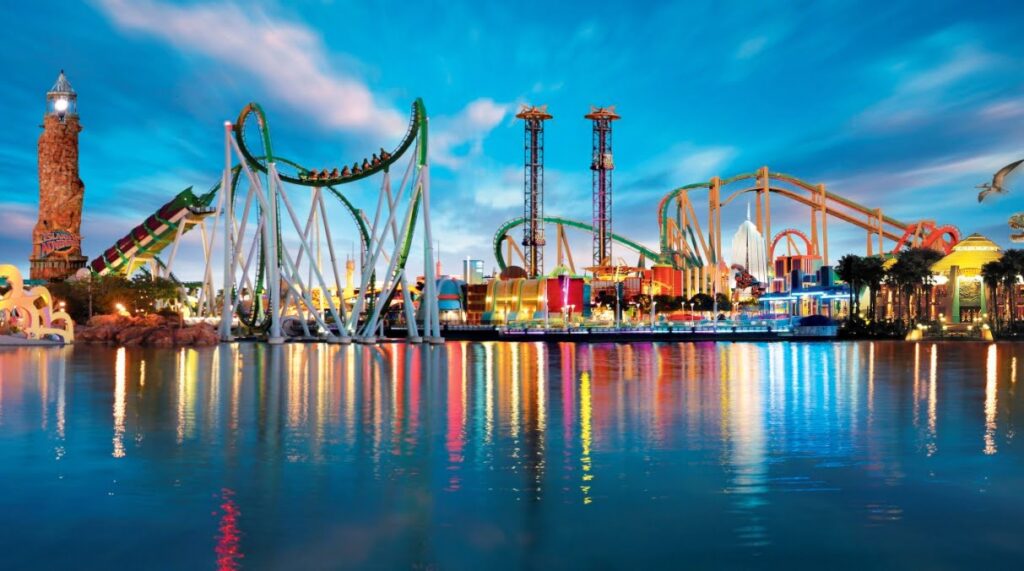 Though Universal and Disney World are popular for their high prices, tourists can still enjoy experiencing the restaurants, shops, and entertainment at Universal CityWalk and stop by the world's biggest Disney store while enjoying the waterfront in the downtown Disney area.
It is a perfect place to enjoy your holiday, especially in the summer weather as it calls for the world's best pool parties, experiencing it one of the best summer destinations.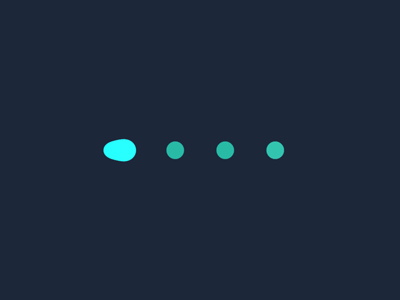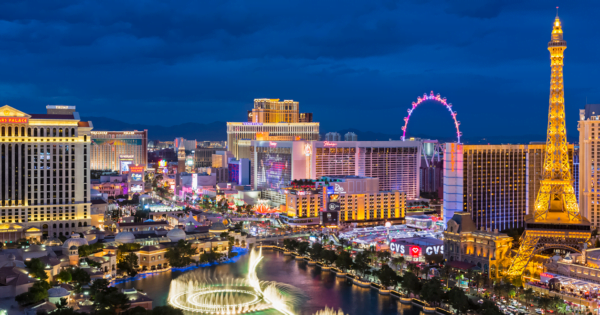 You can not only enjoy gaming and having fun at the casinos, but you can also visit bars and clubs to experience the energetic and happening lifestyle of the sin city.
There are a lot of activities to do in Sin City, including walk the Strip, watching the Bellagio fountain show, visit various nightclubs and lounge, gamble, indulge in a spa day, or spend the day cooling off in a hotel pool.
Miami is now on the popular list of the top 25 most affordable summer vacation destinations to visit. It is just a 30-minute drive south of Fort Lauderdale.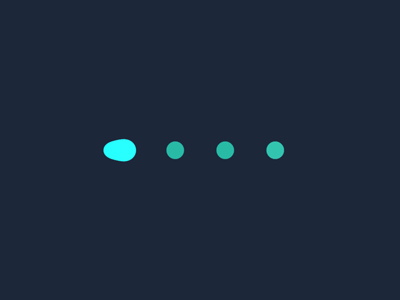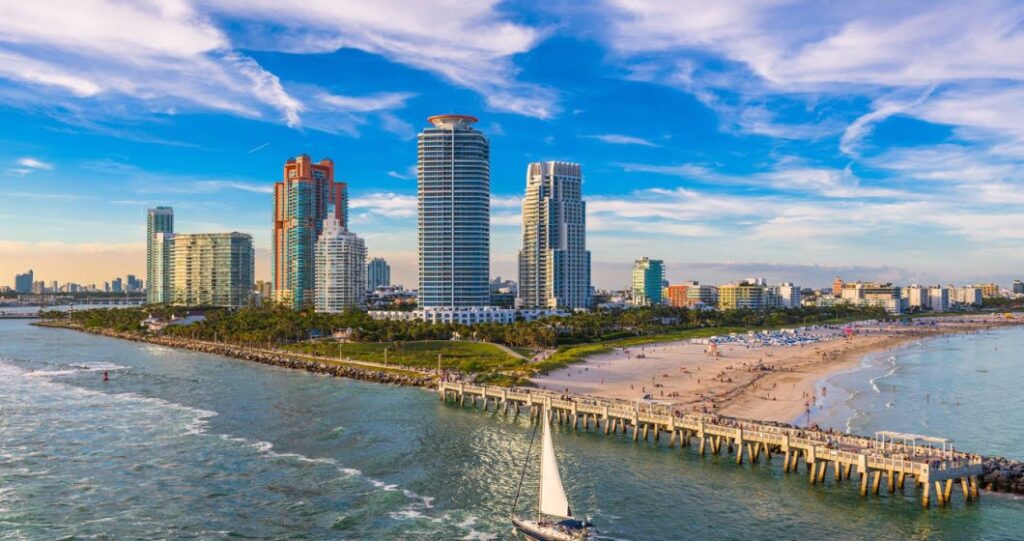 It also has easy access to the Everglades National Park but is mainly known for its different cultures. Tourists visit this affordable place for its local cuisine and famous beaches.
There are historic twenty-two squares and parks you'll find in the savannah. You can take a relaxing walk, have a delicious cocktail, plan a picnic, or hug the warm breeze.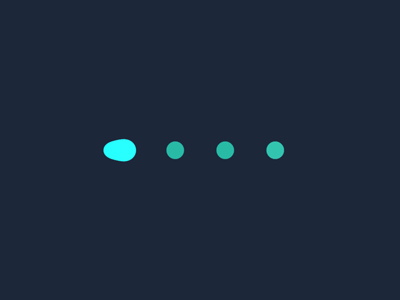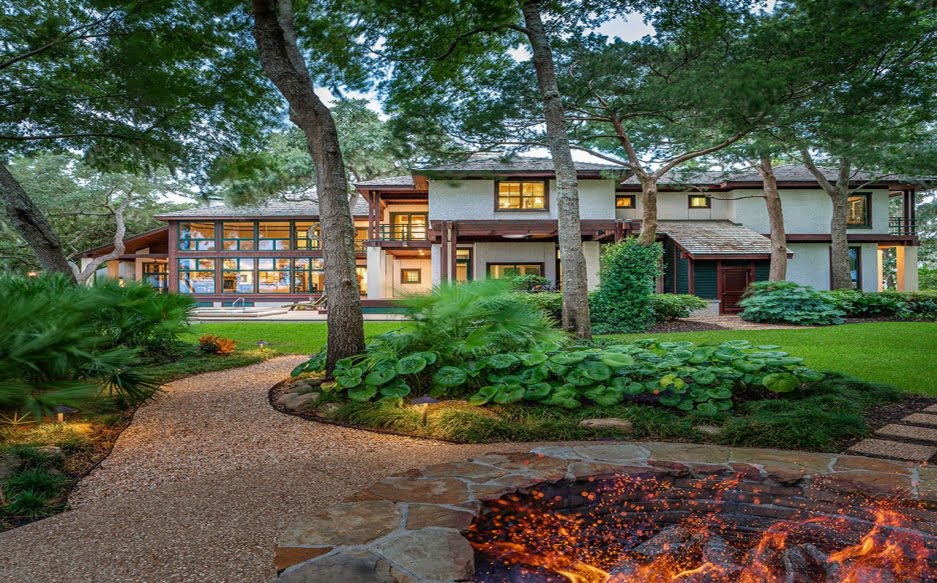 During the summer season, tourists and locals take advantage and spend a day on the island of Tybee. However, You'll be astonished to discover anything more delightful and exciting summer vacation destination in Savannah!
Fort Myers is a perfect summer vacation destination, offers travelers plenty of beaches, with a special significance on local wildlife you'll experience, like dolphins.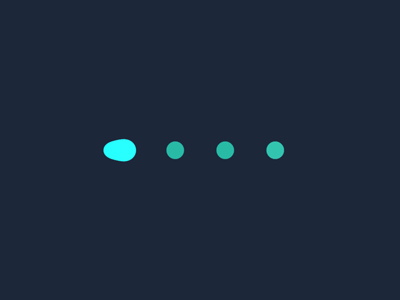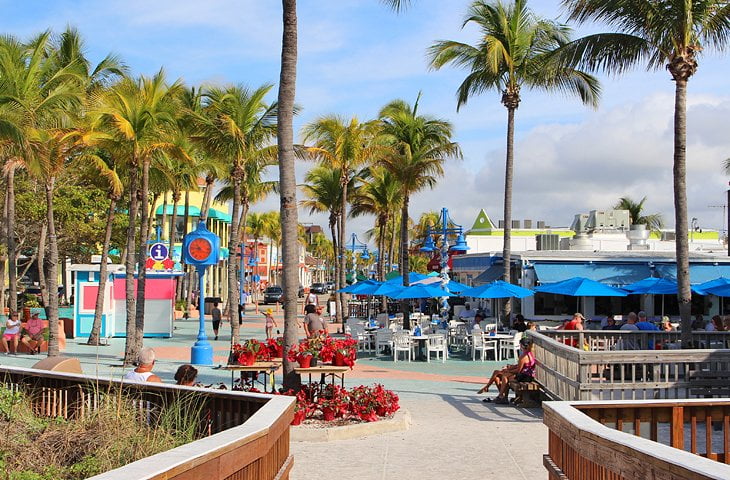 Tourists can enjoy a day trip to Sanibel and Captiva Islands or simply walk around Lynn Hall Memorial Park.
Montego Bay offers perfect attractions and activities for tourists. Rafting the Martha Brae River is one of the most peaceful activities to do in Montego Bay. It's also a relaxing way to soak up the lush scenery of Jamaica's countryside.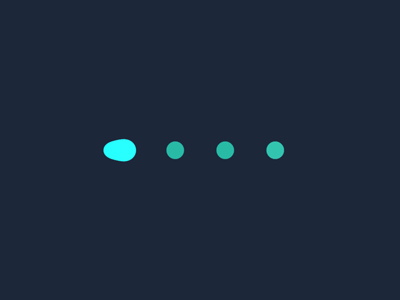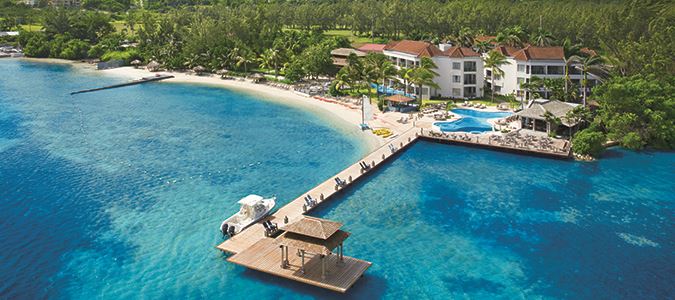 The trip includes floating down five kilometers of the jungle-fringed river on bamboo rafts. During the coasting, you can learn about the local flora and fauna.
If you are exploring exciting summer vacation destination activities in Montego bay, flying through Jamaica's jungle canopies also gives you a unique experience of this tropical island and many other fun things to do in Jamaica.
Finding the most economical flights is an ideal way of saving money on summer vacation this year, but other expenses can be reduced when planning a vacation. However, Make your friendly budget, an exciting, happening, summer vacation destination with the Best Vacation Deals Now amazing deals and packages.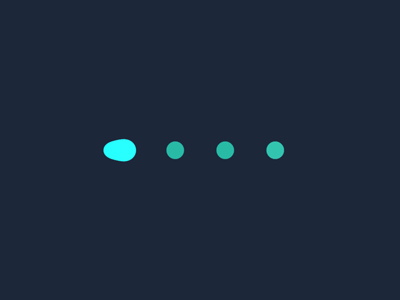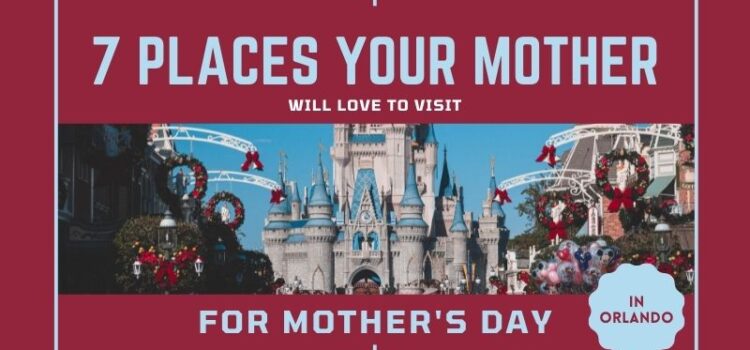 Orlando is the perfect place to celebrate Mother's Day with your mom. You and your mother can also enjoy the day with excitement, featuring amazing places to visit, dining, and shopping giving her the luxury treatment she deserves.
Orlando is known as one of the world's most visited tourists city, which allure tens of millions of visitors every year. Walt Disney World, SeaWorld Orlando, and Universal Orlando are the foremost tourist attractions. Here, you'll find many hotels, motels, and resorts through Best Vacation Deals. You will explore thousands of restaurants, various golf courses, other attractions, and activities to do on your holiday vacation.
Here you can have guidance to celebrating Mother's Day in Orlando!
Universal Theme Parks
A famous fusion theme park and running studio that was created in deliberation with Steven Spielberg are Universal Studios Florida. Visitors experience an influential feeling with the filmmaking industry. If you are discovering Orlando with your mother, it is one of the best places to visit.
Several themed island parks themed to a film franchise that is a famous Universal Islands of Adventure. It includes Seuss Island, Toon Lagoon, The Lost Continent, Jurassic Park, Marvel Superhero, and Skull Island.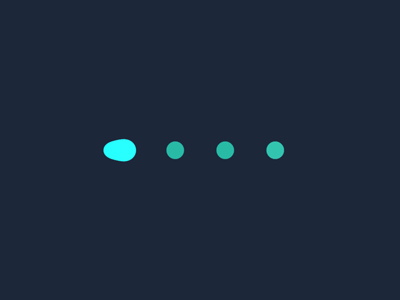 The park's newest inclusion is Wizarding World of Harry Potter. Diagon Alley enlarges into the Universal Studios park, where tourists can connect with Harry's escape from Gringotts bank.
There is a great facility of Express Pass for having as many rides as possible. It allows you to speed to the front of the line; however, if you are keen on enjoying every ride in the shortest time, you should consider investing in this pass.
City Walk is also a part of Universal Theme Park which surely your mother will love to visit. It is a mega entertainment region featuring dining, shopping, movies, and many other day and night entertainment activities.
Discovery Cove
Discovery Cove is one of the leading attractions in this territory. You can connect with the natural ocean life, including snorkeling along a coral reef, discovering underwater with a full dive helmet, paddling among stingrays, and swimming with the dolphins.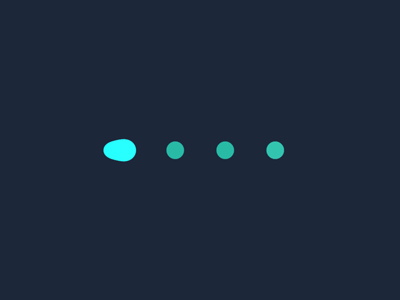 Discovery is a huge aviary where you can see a variety of beautiful birds. You'll also explore a comforting river which you can snorkel in and a summer swim area where you can splash in the pools or make yourself warm and relax in a lounge chair on the sandy beach.
Kennedy Space Center 
Orlando also has the Kennedy Space Center Visitor Complex, which offers you an ideal opportunity to visit one of NASA's known operations centers. About an hour drive away, here you'll experience one of the best day trips.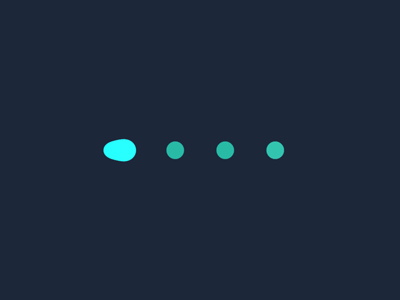 One of the absolute highlights is showcasing the original Space Shuttle Atlantis. You'll have the information of more than 60 showcases about the overall space shuttle and the program.
Typhoon Lagoon
Typhoon Lagoon is Disney's most tremendous and famous water park. Here you'll find a wide range of entertainment activities for all ages, including kiddie rides, huge swimming pools, and splash areas.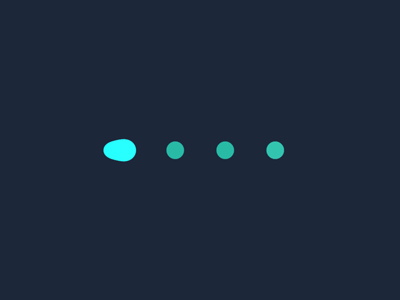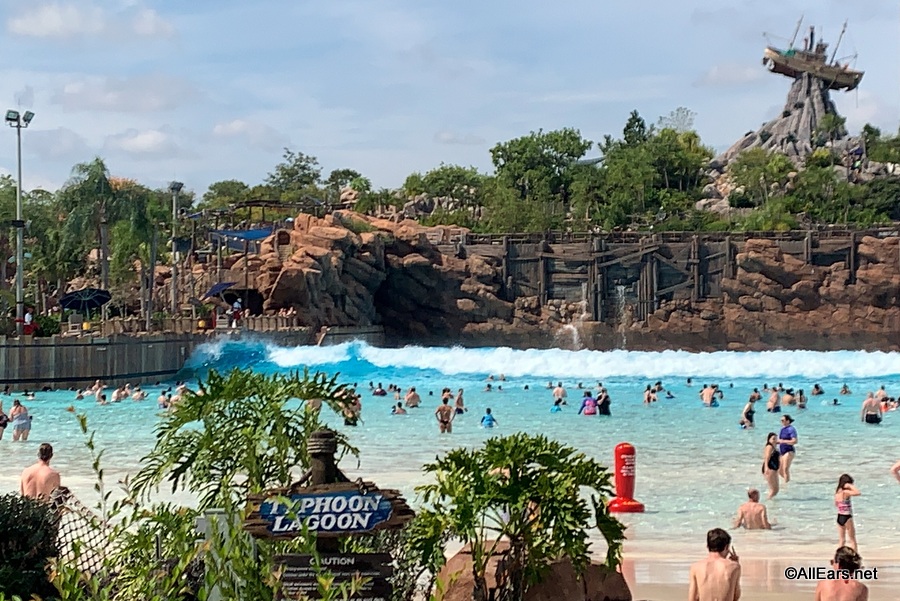 Tourists will love the big wave pool and other attractions like a pleasant ride down the lazy river, whitewater adventures on Miss Adventure Falls, striking ride like Humunga Kowabunga, and Ketchakiddee Creek, a play area for young children.
Additionally, numerous waterslides are there for various age levels, including a sandy beach where children can play wholeheartedly.
Leu Gardens
If your mother is a nature lover and wants some quality time with a dose of nature, take her for some calm therapy and visit the beautiful Leu Gardens. There, you will see beautiful ponds, fountains, and gardens in this place. The places you should visit include a stroll under moss-draped camphor and elm trees. An extensive rose garden and a large collection of palms and bromeliads.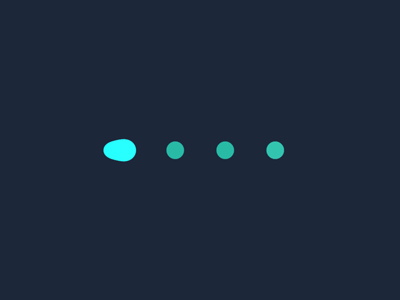 Orlando Science Center
The Orlando Science Center displays numerous branches of science, from mechanics to biology and applied technology. One of the most known themed showcases is Kids Town. Kids Town applies to children under 48 inches tall and is full of interesting and energizing attractive exhibits. There are large films and light shows at Dr. Phillips movie theatre that are also worth experiencing.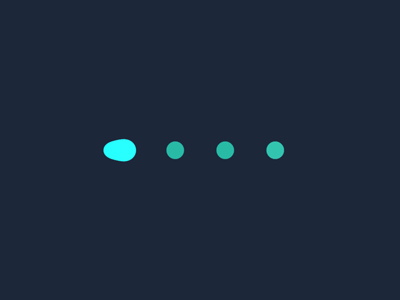 Walt Disney World Parks
For many years, Walt Disney World is the most popular family attraction. One of the most iconic parks is Magic Kingdom with Cinderella's Castle standing at the center of the park includes Future World and the World Showcase, giving tourists a chance to experience different cultures and connect with international Disney characters like Mulan, Belle, and Mary Poppins.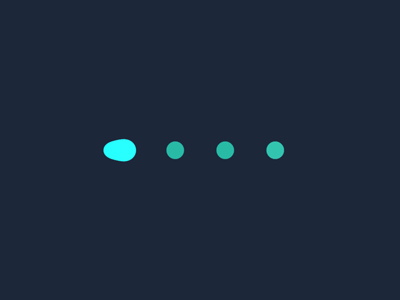 The Hollywood Studios park offers tourists to see into the world of movie magic, with exciting stunts and special effect shows and even tours through actual studio space. It also includes the Kilimanjaro safari experience at Animal Kingdom. There are also fireworks and parades at night throughout the parks.
You can avail many exciting hotels, tour packages, and great destination deals with the Best Vacation Deals. So, are you ready for an exciting Mother's Day celebration in Orlando? Make your wish list now and experience the best tour attractive visits!